About KBF MARKET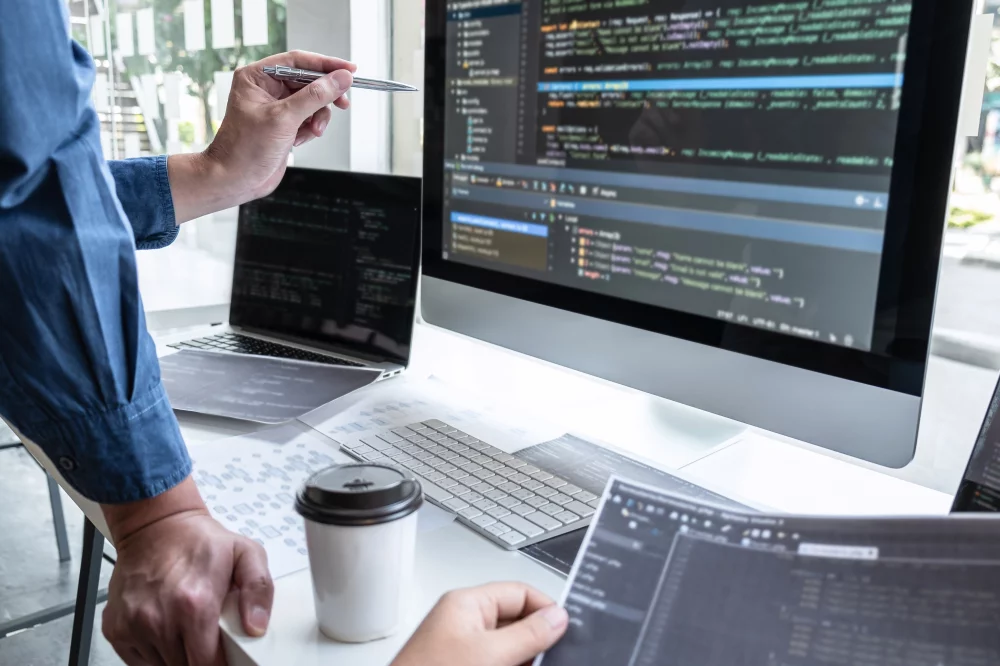 What is KBF Market?
KBF Market is an exceptional platform for Kitchen, Bathroom, and Flooring products and services, that provides all the information needed to navigate the complexities of the remodeling process. A place that allows customers to quickly locate providers of products or services in their vicinity and specific location, as well as access information, tips, and current industry news.
What makes us different from other platforms?
Our platform has been developed with an emphasis on both the convenience and efficiency of the customer in searching for the appropriate information, product, or service provider, as well as the visibility of providers based on their core competence, experience, and customer satisfaction ratings. We must note that we value our customer's privacy and do not collect and sell personal data to third parties. On our platform, the customer decides whom they would like to contact or be contacted by.
What is our mission?
Remodeling is always a complicated and fund-consuming venture, an investment that requires a lot of information and guidance. We have developed this platform to make this process less hectic and less expensive.
How are we going to achieve it?
At KBF, we believe that minimizing contact costs between the customer and the product and service provider will enable the latter to give a customer a better offer. That's why we encourage our partners to avoid pay-per-lead platforms and instead create their own informative websites that potential customers can discover organically. Creating, managing, and promoting a business website can be a costly and daunting task for some companies, particularly those who need more relevant experience. Consequently, we have created a unique space where small or large businesses with extensive online experience or minimal computer skills can exhibit information about their services, indicate service areas, display their products, and showcase project portfolios free of charge. Moreover, with the click of a button and a low monthly subscription, that free page on our platform can be turned into a beautiful, stand-alone, fully functional website.
How is KBF Market making money?
We are a software development company with a unique combination of multilateral experience in software development and retail experience in the home improvement industry. For businesses that require additional functionality beyond just an online business portfolio, we have created the following tools that are highly sought after by our clients:
3D Flooring visualizer
Countertop quotation tool
Online inventory management
These features can be incorporated into a website generated by the KBFmarket platform, as well as an already operational and functional company website with a monthly or annual service subscription.
When will the KBF Market platform be fully functional?
Currently, our site is working in a test mode with limited functionality and only covers several areas, including Los Angeles, CA; Miami, FL; Las Vegas, NV; Asheville, NC; and Atlanta, GA.
We plan to do a nationwide rollout by the end of 2023.
New companies from across the country are constantly being added. If you would like to add your company's profile to our platform, please CLICK HERE.