Bathtubs vs. Showers: Which is Right for You?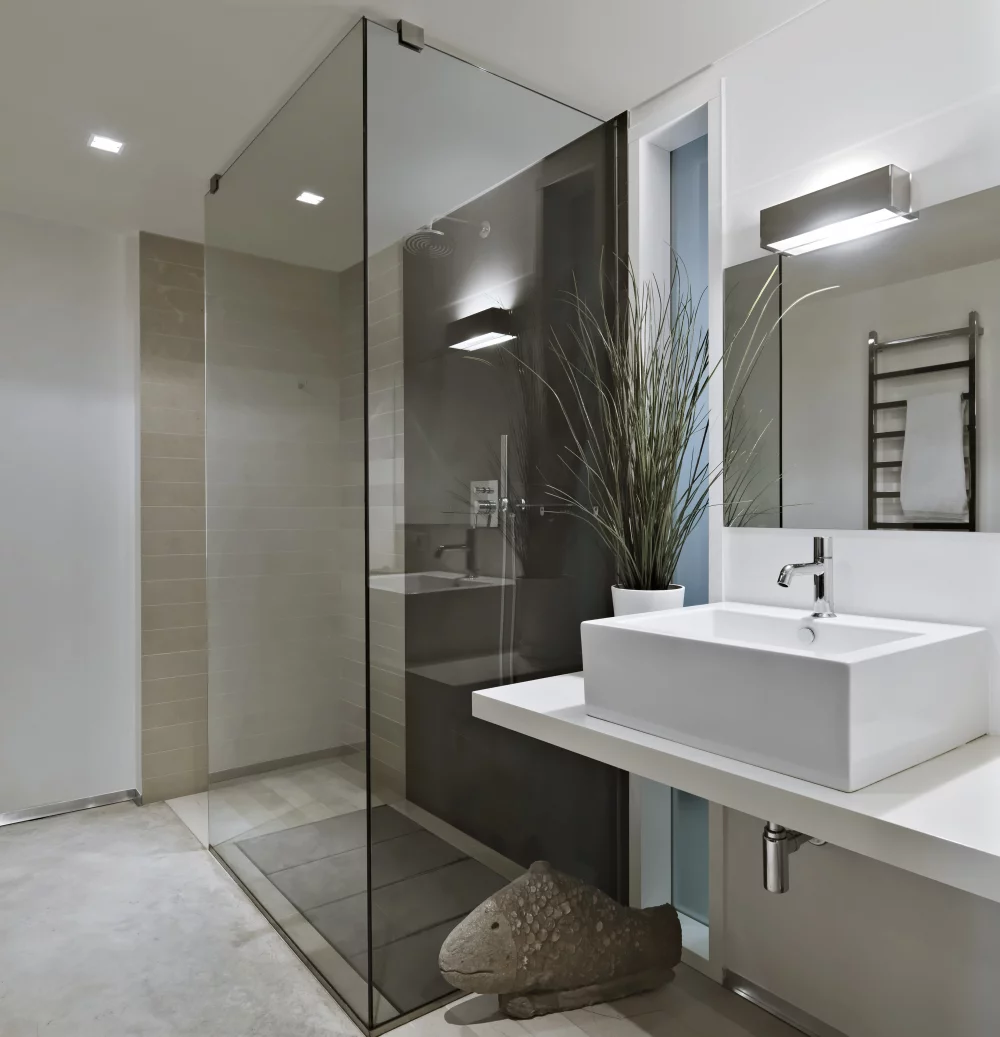 Is your bathroom in for a revamp? Bathroom remodeling is a rewarding project to take up, but there are a few tricky decisions to make beforehand. Enter the "bathtub vs. shower" dilemma. Of all the considerations that go into a bathroom renovation, choosing between a bathtub and a shower is a tough call!
If you don't have the budget — or square footage — to opt for a shower cubicle and a bathtub, you have to choose one. Allow the following factors to guide your decision, so you can choose what suits your space best!
Consider The Needs Of Your Family
If you have a young family with small children, bathtubs are a suitable option. It is much easier to clean and bathe kids in bathtubs. So, your tub will tend to the needs of your little ones during their growing years.
On the other hand, showers are a better option for older adults. Showers are quicker and provide greater accessibility for people with restricted mobility. Moreover, you can equip your shower with non-slip tiles and grab bars to make them safer for older people.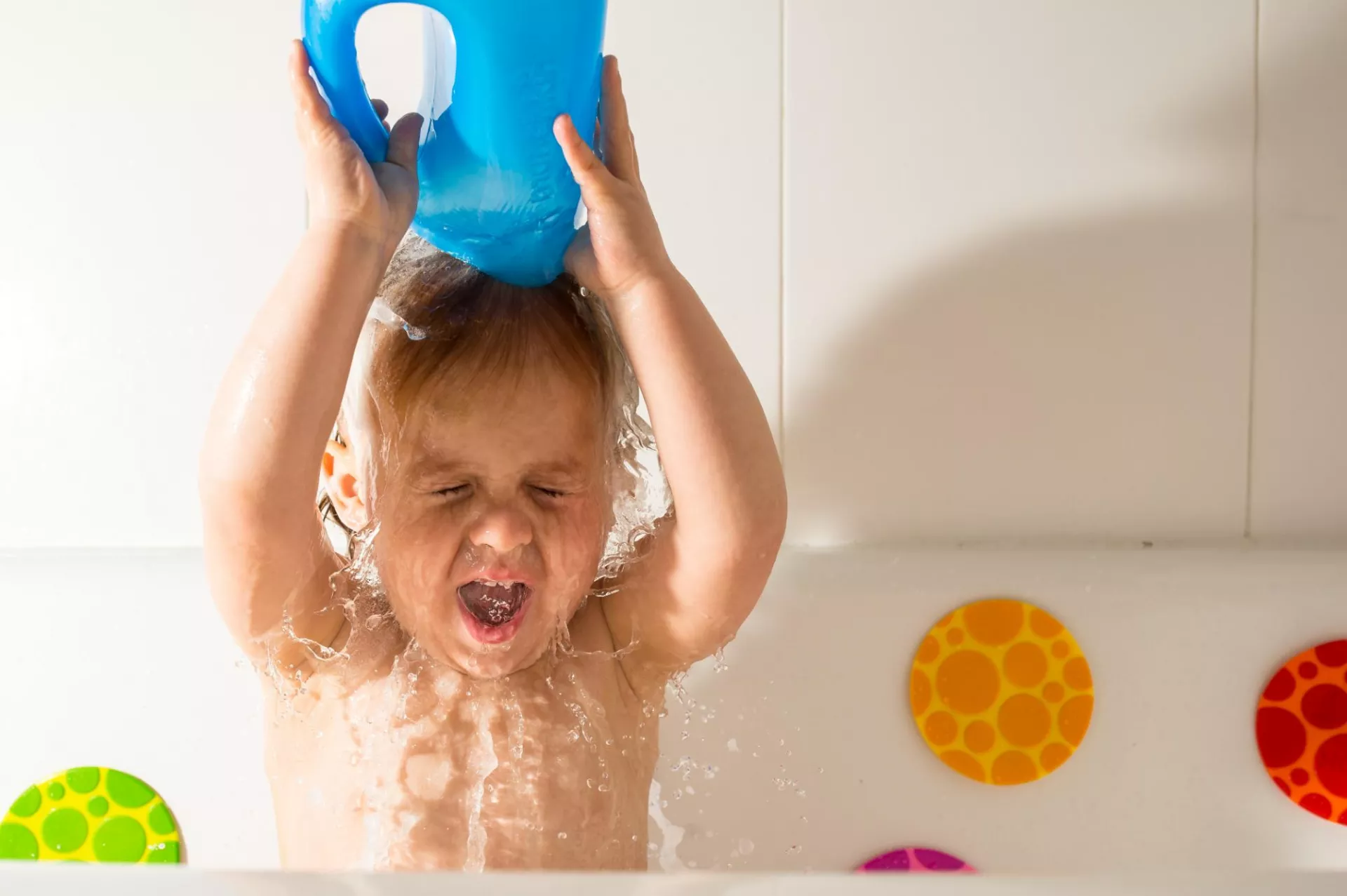 Pay Attention To The Available Space
Bathtubs need a whopping 13 square feet for installation. On the other hand, showers can be installed in the space of up to 9 square feet. They can also be positioned in corners and alcoves. So, if you have a compact bathroom space, showers are the way to go.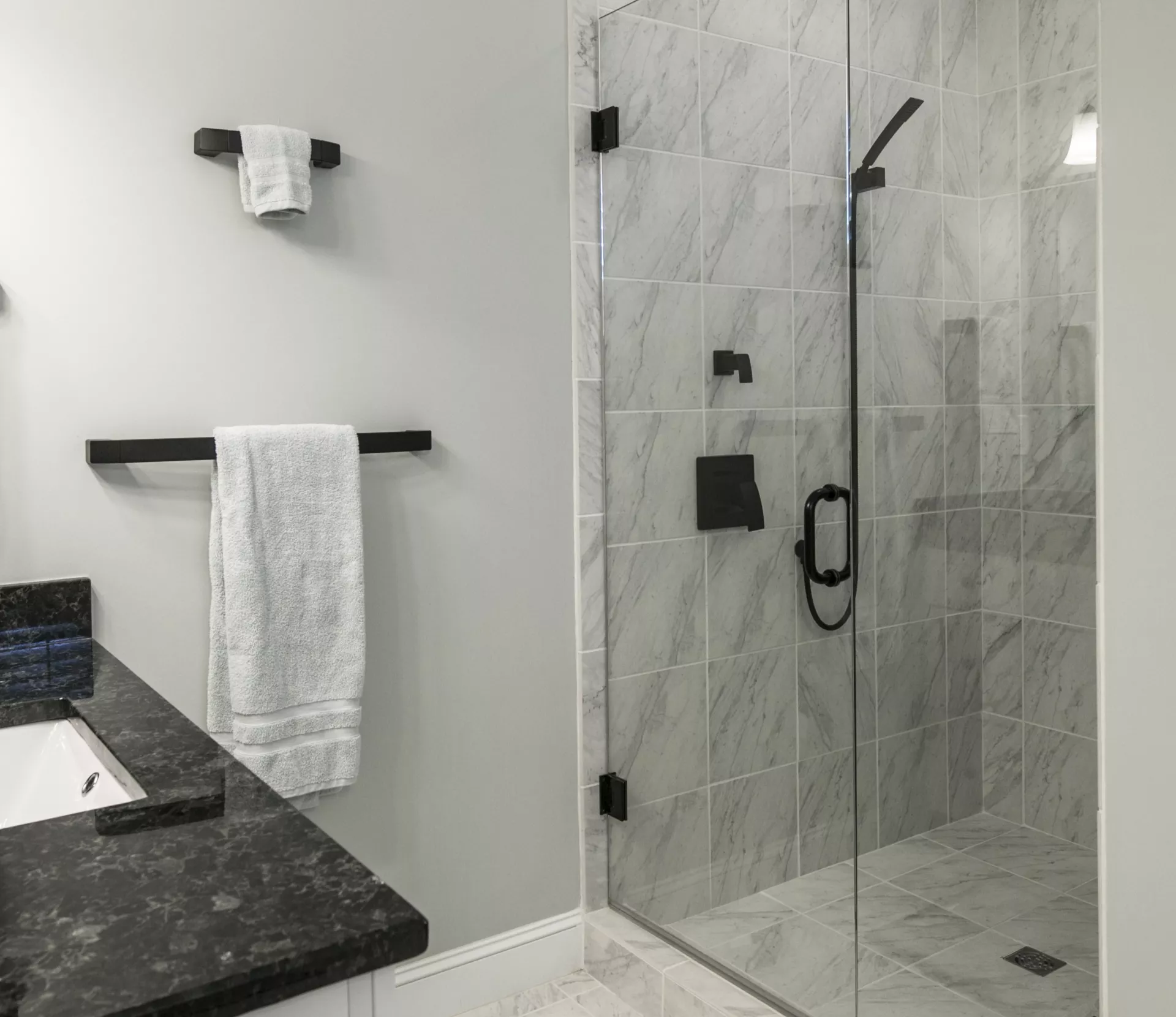 Consider The Resale Value
If you're looking to put your home on the market in the future, you should consider upgrades that appeal to a wide range of buyers. According to Badeloft Luxury Bathrooms, bathtubs are seen as luxury fixtures. Because they are more expensive to install, they also increase the home's resale value more than a shower would. In fact, they are able to recoup around 60% of their initial investment.
Because bathtubs are rising in popularity among buyers, you want to ensure you have at least one in your home to land faster sales and higher prices.
Keep Personal Goals In Mind
What purpose do you wish to achieve in your bathroom? If you're someone who likes to enjoy a relaxing, hour-long experience at the end of a tiring day, submerging in a bathtub filled with warm water can help alleviate stress and relax muscles. For people who just need quick bathing experiences that evenly distribute water across their body and instantly whisk dirty water out of sight, a shower will do the trick.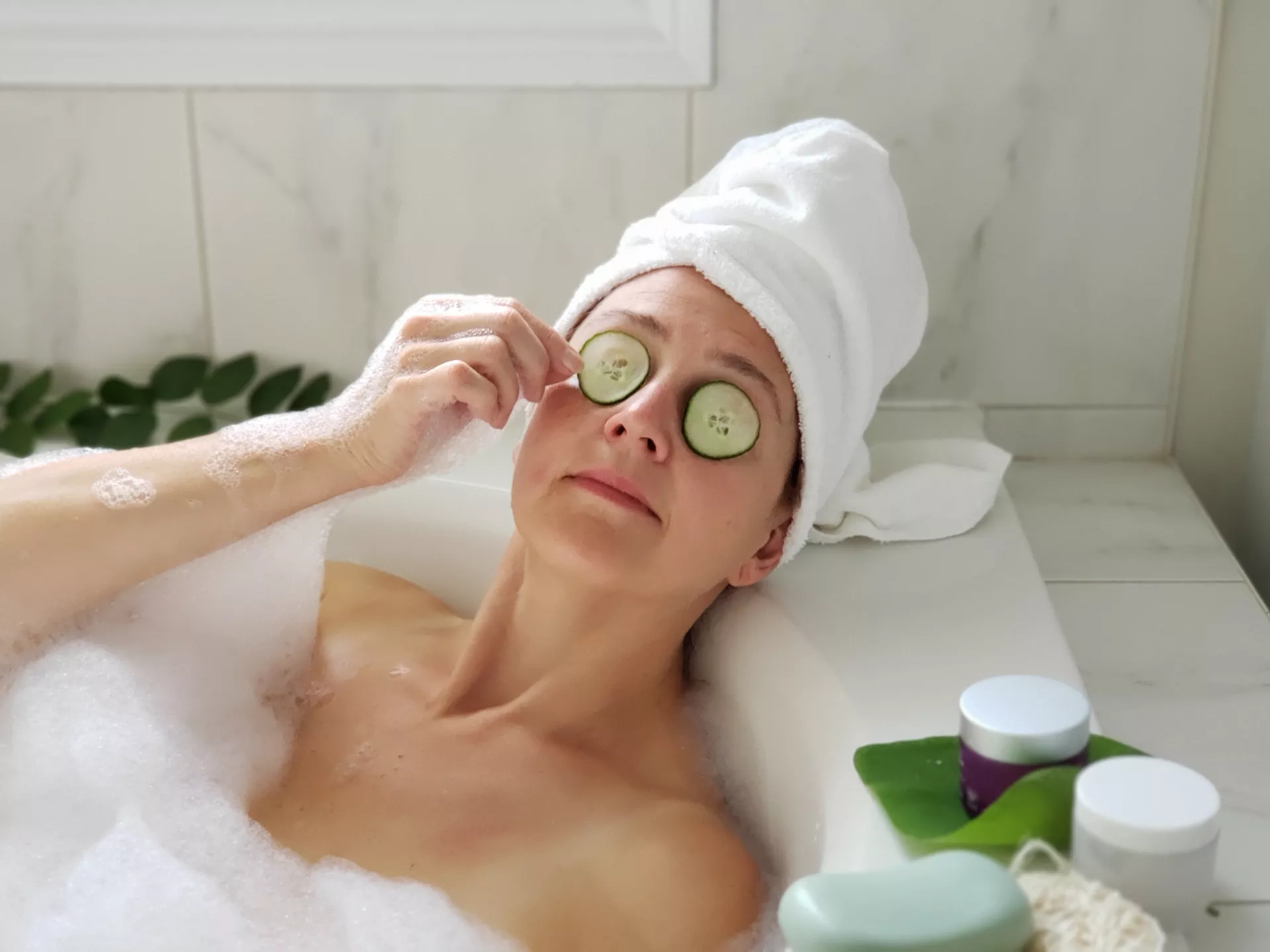 Pay Attention To Your Budget
Installing a shower usually costs somewhere between $3200 and $10,000, while the costs for a clawfoot tub are between $700 and $11,000. Likewise, a premade shower kit will cost $500 to $1500 and an all-purpose tub ranges between $300 and $1200. Using a tub-and-shower combo averages at $3000.
There are economical and high-end options for each, but as a rule of thumb, installing a shower is considered the more budget-friendly option.
Choose What You Don't Have
If your home already has more than one bathroom — with showers installed in each of these — you may want to opt for a bathtub to bring diversity to your home (and vice versa). This will make your home more attractive to buyers and provide a suitable bathing experience for people of various ages.
Consider Your Choice To DIY
Installing a bathtub (and custom showers) should be done by professionals. This is because you can risk damaging the floor if you mishandle a bathtub. Also, custom showers need to be built on-site.
If you wish to save the cost of hiring professional help by doing the project yourself, there are multiple prefabricated shower stalls available to purchase. These come with individual components that you can install yourself with some basic knowledge of plumbing and carpentry.
So, if you're in for a good, budget-friendly DIY, you'd want to opt for a shower.
Opt For A Shower and Bathtub Combo
If you can't seem to decide between a shower and a bathtub, you can always opt for a combination of both! Shower and bathtub combos are economical solutions; they often come in solid one to four-piece moulded kits and allow you to enjoy a shower as well as a relaxing bath. Additionally, you can save space by having a shower and bathtub together (instead of separately installing each).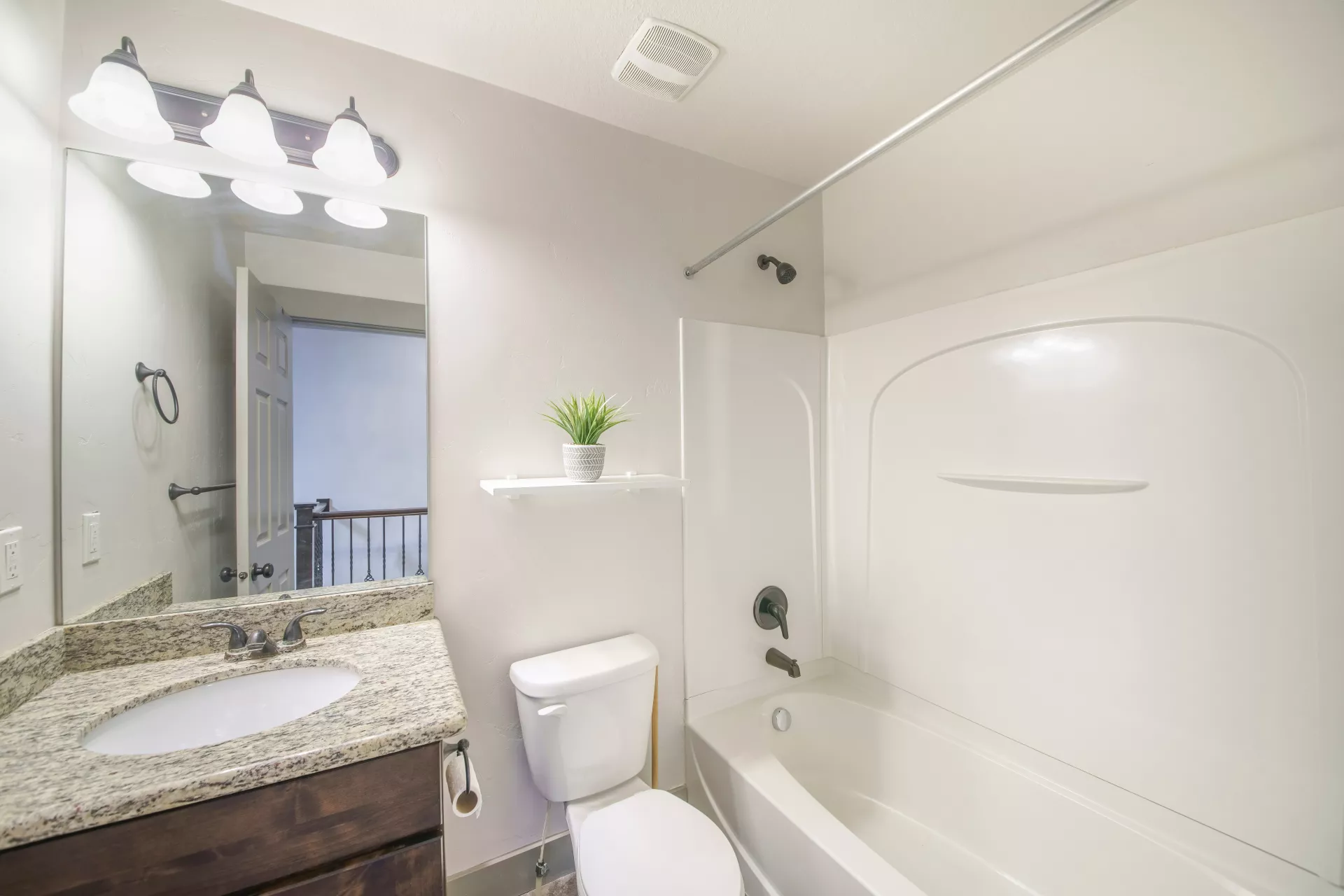 FAQs
Which is more environmentally friendly, a shower or a bathtub?
Showers are more environmentally friendly than bathtubs as they use less water (approximately 50 gallons). If you'd like to save water, a shower is a way to go.
Are bathtubs more difficult to maintain?
Bathtubs may be more difficult to clean and maintain. This is because they require rinsing after each use and thorough cleaning and scrubbing monthly. In contrast, the shower floor is rinsed when the water drains away, so you'd just need to clean the walls in typical shower stalls.
Do showers and bathtubs both come in a variety of styles?
Yes, you can install either a walk-in shower without any boundaries or a shower stall enclosed with doors. Likewise, bathtubs are available in claw-foot, freestanding, soaking, and walk-in varieties.
Final Words
Consider the needs of your family, your budget, and overall goals from the bathroom remodel to make the most suitable decision while choosing between a bathtub and a shower. Whatever you end up choosing — be sure to keep it clean and hygienic to make the most of your selection.
Tip: If you have the budget, consider a shower and bathtub combo for the ultimate experience of luxury!
Find more information about Bathroom Remodeling in our BLOG.