Perfect Kitchen Island: Tips and Ideas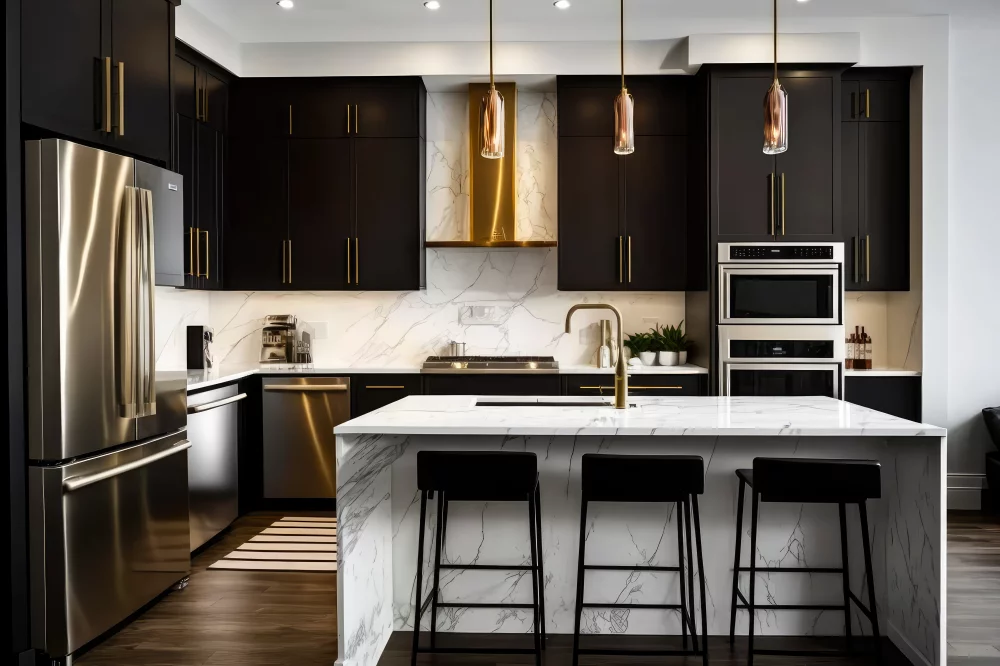 When it comes to introducing functionality and style to your cooking space, the kitchen island may very well be the most significant addition you can make. Not only does it serve as the foundation for meals, household gatherings, and more, but it's also an opportunity to represent some of your personality and design aesthetic.

As such, be sure to keep these expert tips in mind when designing your dream kitchen island.
Maintain enough "clearance" space
This one might sound obvious, but it's easy to forget to leave enough "clearance" space between your island and the surrounding counters, cabinets, and appliances. As a result, getting around the kitchen could become a hassle (and an expensive problem to fix).
To avoid this mistake, plan for a minimum of 36 inches of clearance space—though this will need to increase if your kitchen has multiple cooks.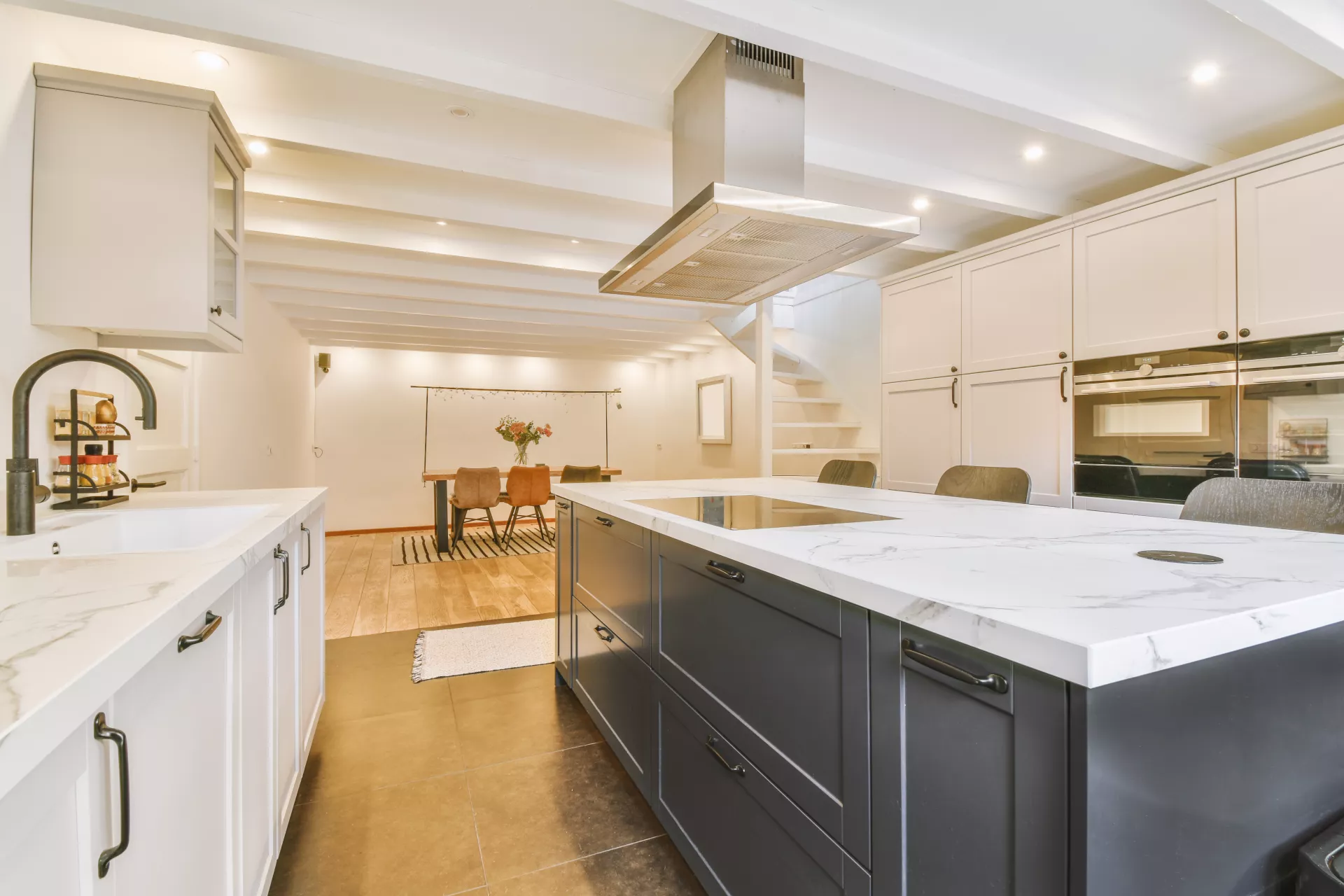 Make it multifunctional
Want to improve the functionality of your cooking space? Good news: it could be as simple as making full use of your kitchen island's real estate.
There are a few ways to do this, including:
Installing a cutting board on the island's surface
Placing a hanging rack above the island to hold pots and pans
Incorporating a wine cooler in place of a cabinet
Depending on your budget, cooking needs, and the space available, your island could become so much more than a temporary surface for placing miscellaneous items.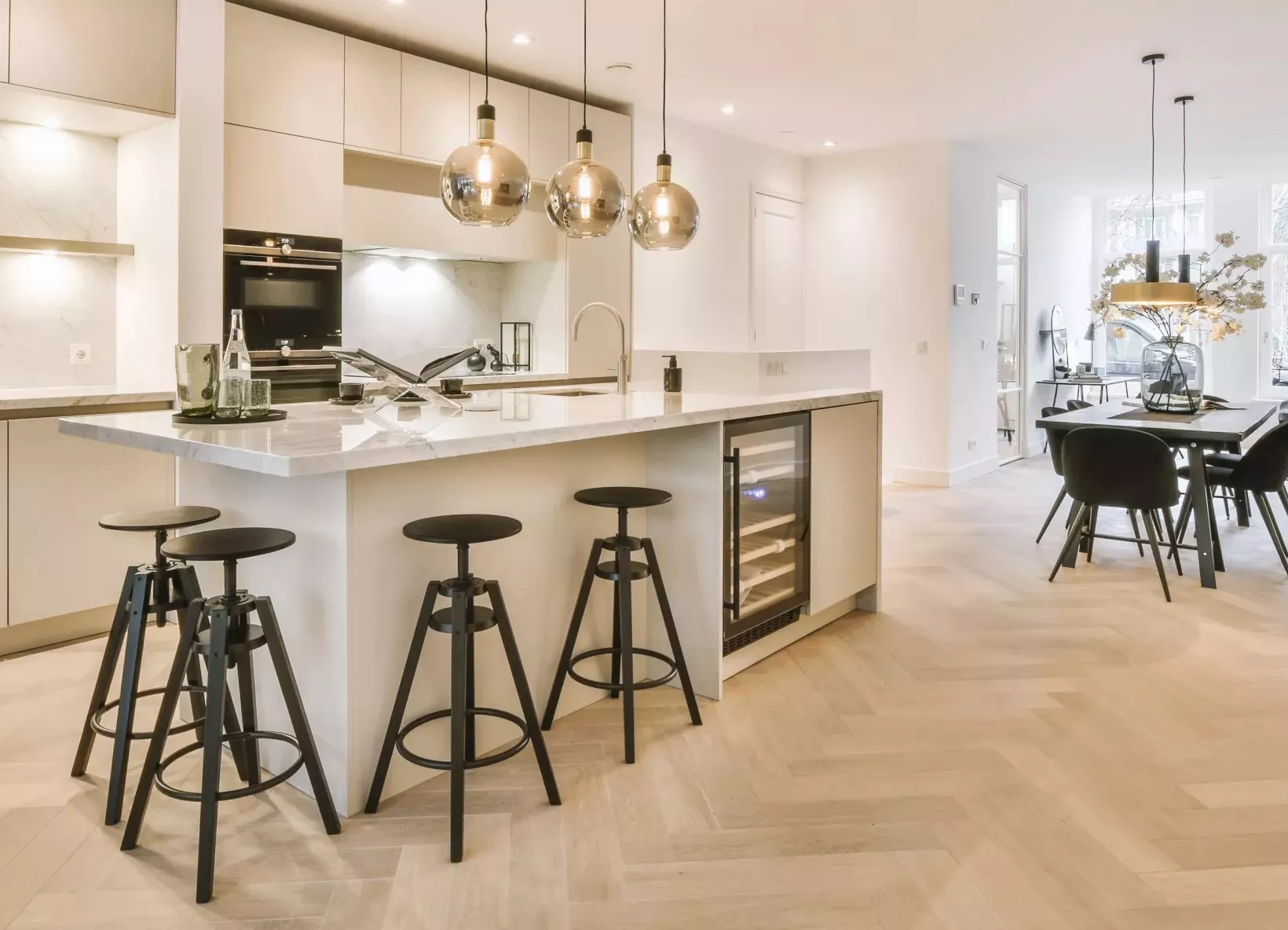 Don't be afraid to get creative with design
It's no secret that the kitchen island is a functional piece of furniture. However, it also has the potential to add some flair and personality to your home through your design choices.
There there are a few creative to make your personal aesthetic come through. For instance, you might wish to play around with the following elements:
Countertop materials:

Pair your island topper (like marble or granite) with an eye-catching base (like metal).

Cabinetry styles:

Combine rusted wood with sleek white cabinetry.

Shapes:

Plan a U-shaped, zig-zag shaped, or L-shaped kitchen island table to truly make it one-of-a-kind.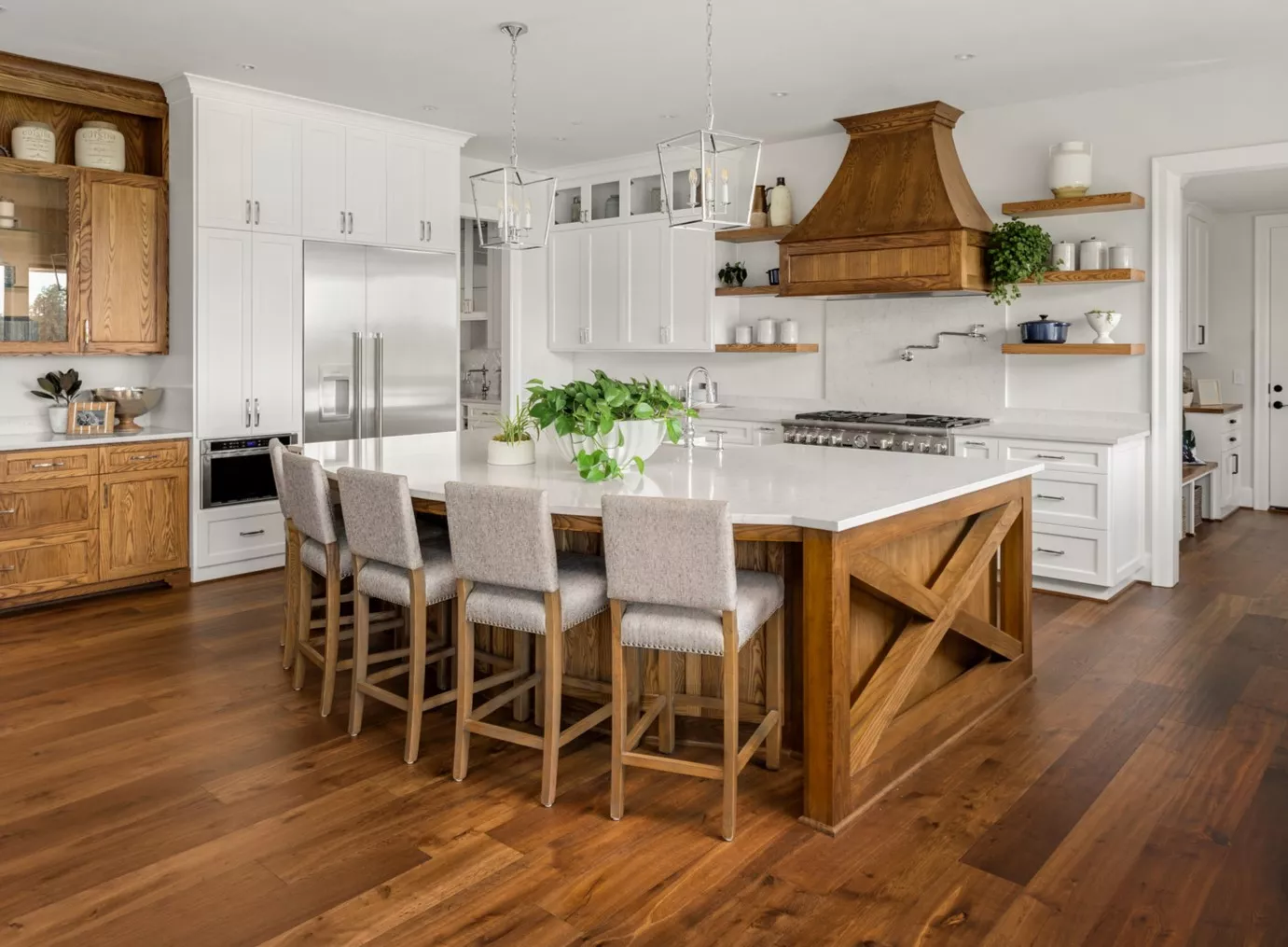 Consider seating space
If you're planning to make your kitchen a social area, you'll need budget enough space for people to sit around the island.
So, when building a kitchen island that has stools, don't forget to plan for "knee clearance" by following these specifications:
30-inch-tall islands:

8 inches of knee space

36-inch islands:

15 inches of knee space

42-inch islands:

12 inches of knee space
But that's not all: You also need to save 24 inches of "elbow clearance" between each stool, which will prevent guests from feeling cramped when seated next to one another.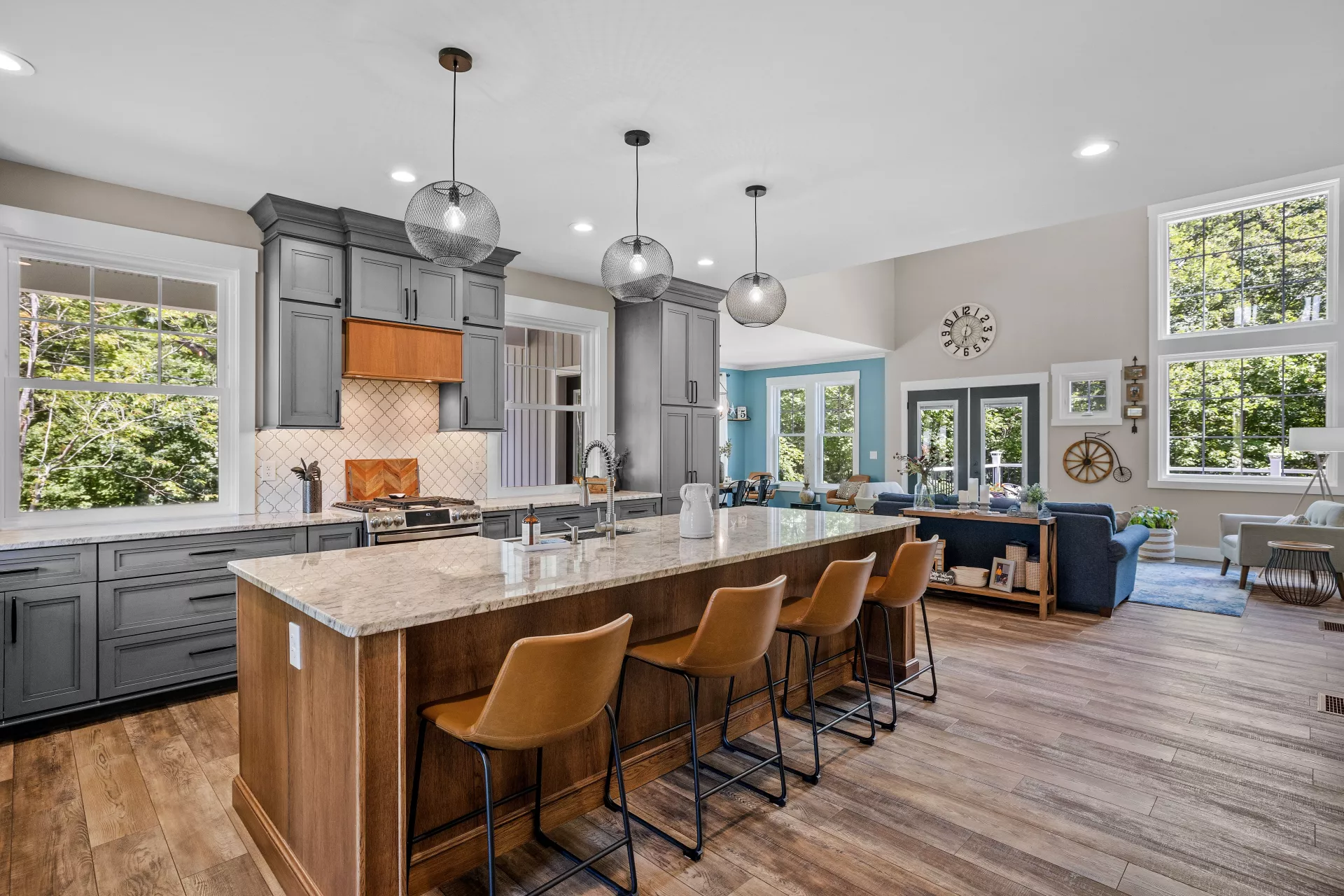 Conclusion
Your kitchen island could be a multipurpose piece of furniture that enables you to make any culinary vision come to life. But it can just as easily be a gorgeous, creative statement piece for your home.
By incorporating these tips into your design approach, you'll be able to enjoy the best of both worlds.
Find more useful articles about Kitchen Remodeling in our BLOG!