The basics of interior design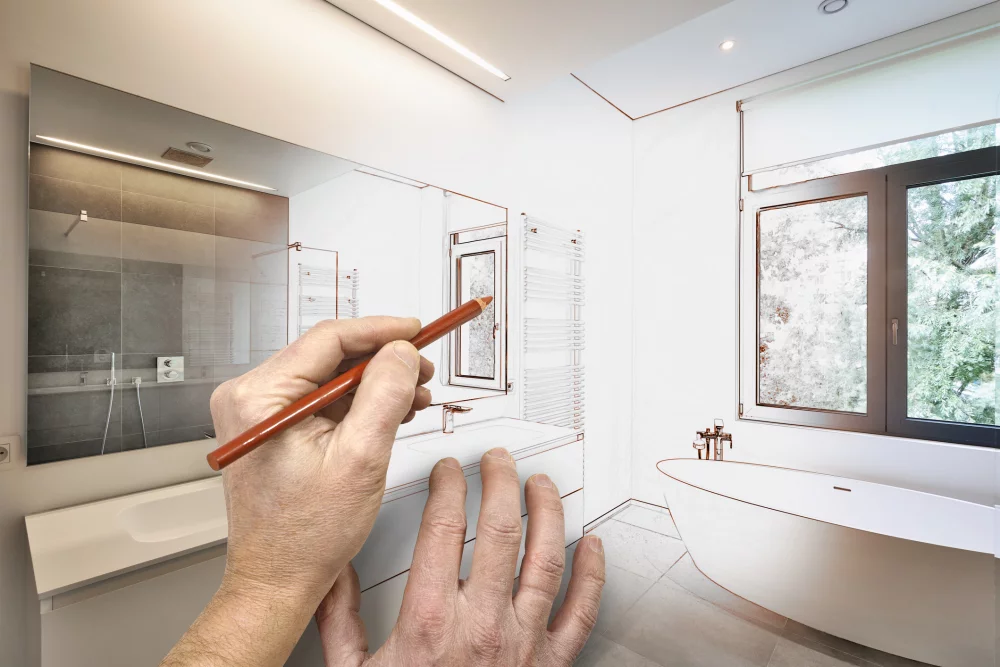 Whether you're moving into a new home or redoing your old space, one thing that completely changes the game is interior design. But before you get to it, it's essential to understand the basics. This makes sure you can create a space that looks professionally designed.
According to New York School of Interior Design, interior design extends beyond visual aesthetics — "Interior design is all about how we experience spaces. It's a powerful, essential part of our daily lives and affects how we live, work, play, and even heal. Comfortable homes, functional workplaces, beautiful public spaces—that's interior design at work.".
This article is your quick yet comprehensive guide on interior design, so you know all the basics of the field before getting your hands on it.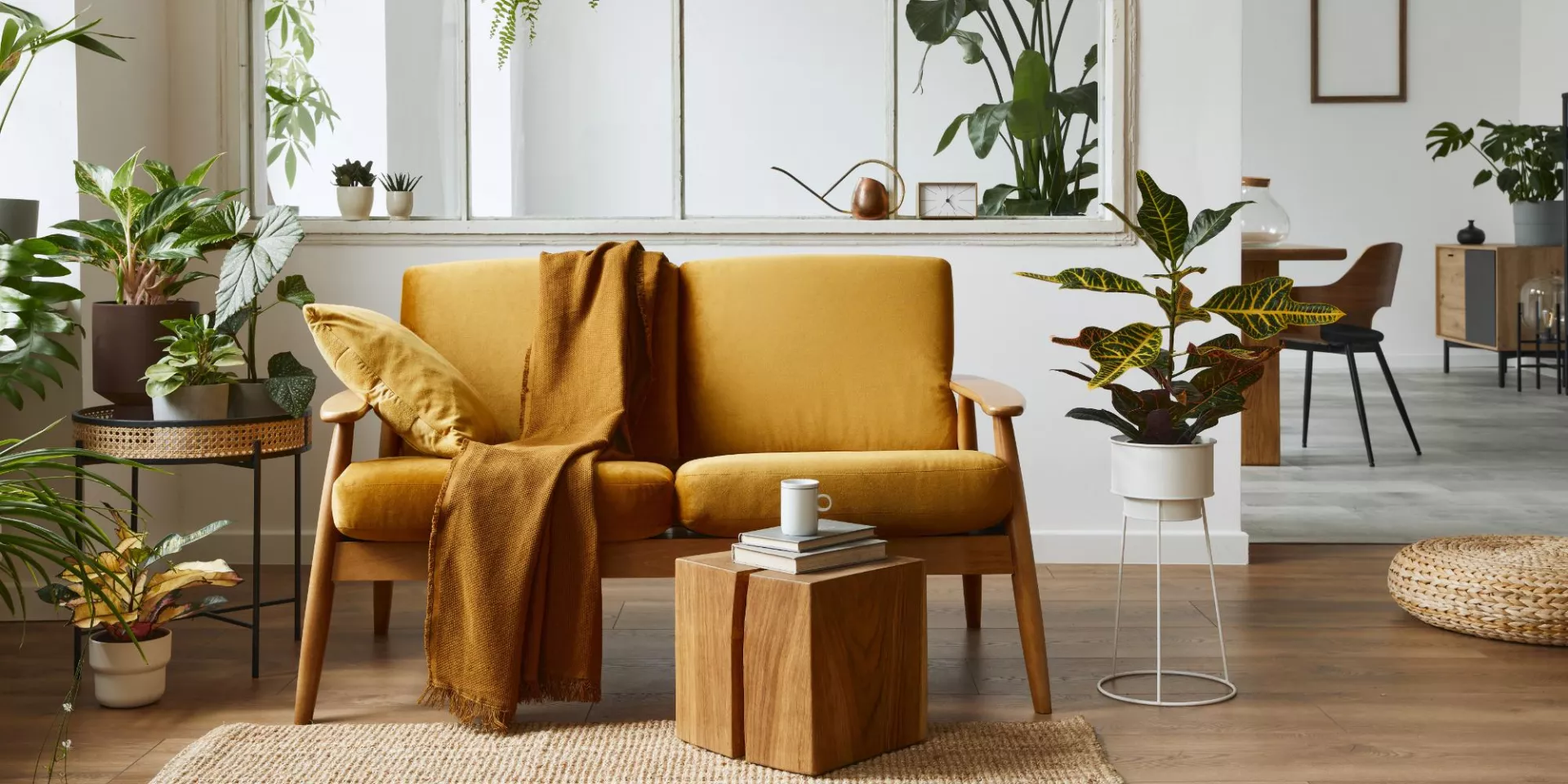 Decor Elements In Interior Design
If you're decorating your home, there are a handful of décor elements to know about. Firstly, you are required to choose the interior design style for your home. There are various categories to choose from. For example, the sleek, simple, and sophisticated vibe of the contemporary style, the reflection of historical design elements in the traditional style, and the combination of various designs and pops of color in the eclectic style. Similarly, Boho interior design involves casual and carefree decorating, while the minimalist design celebrates less is more.
Once you've chosen your interior design style, you have to begin planning the design. While doing so, make sure you focus on balance, so visual weight is evenly distributed throughout the room. One useful practice to adopt is creating a focal point in each room. This helps draw attention to your best design feature, taking the limelight off elements you decided to save (instead of splurge) upon.
Another integral aspect of interior design is curating the color palette. Typically, designers use the 60-30-10 rule, wherein the dominant color takes 60% of the room's color, the secondary color uses 30%, while an additional accent color can take up 10%. You can tailor the percentages to formulate a palette that works for you.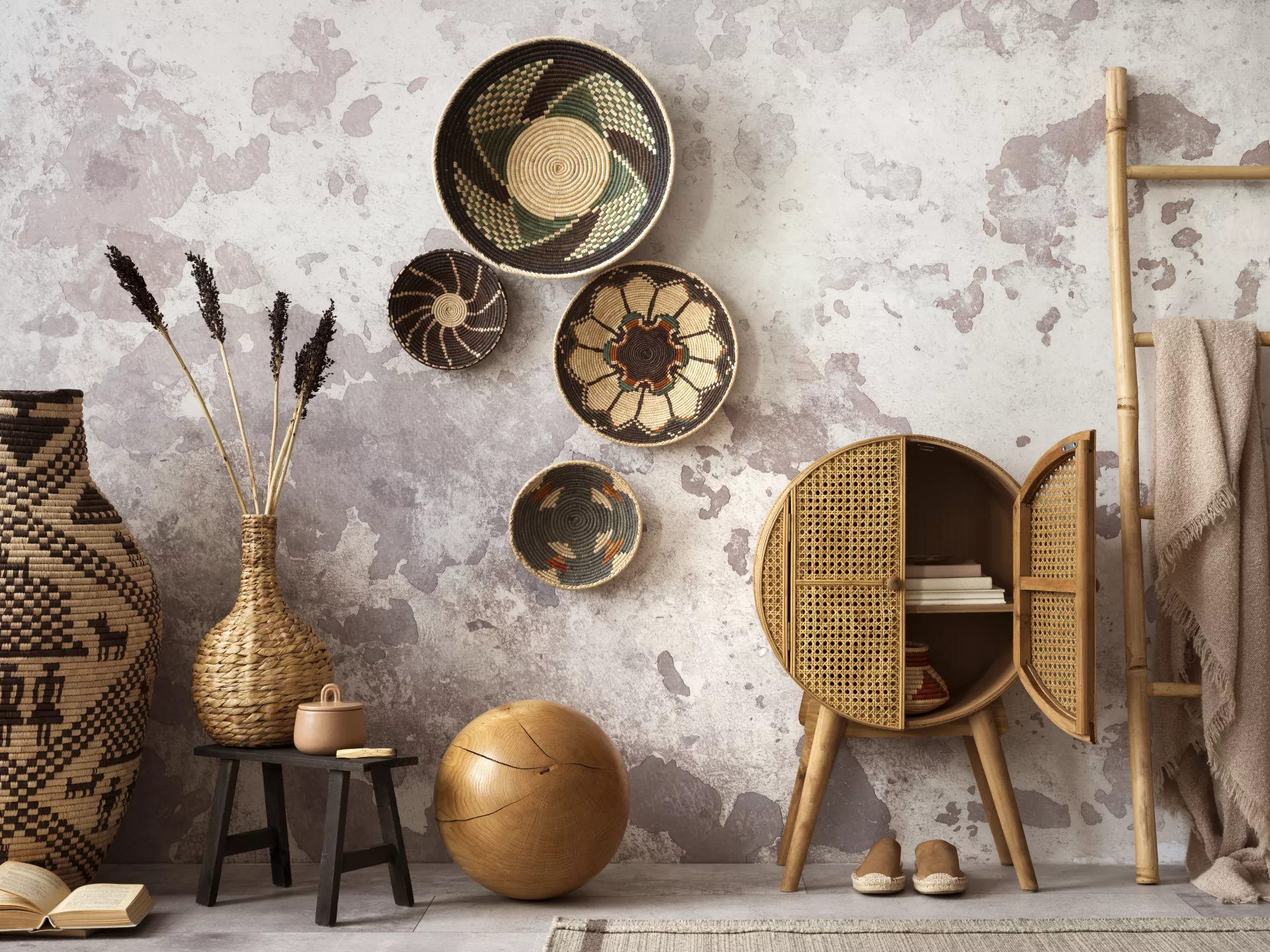 Working With An Interior Design Company
If you're unsure about designing your residential or commercial space on your own, there are plenty of interior design professionals that can do the job for you. While choosing the company/firm to work with, be sure to consider their past experience and successful project. This also gives you a flavor of their aesthetic taste — and gives you the opportunity to check whether it aligns with what you're looking for. Moreover, read reviews on the company's communication skills, how much they charge, and their availability.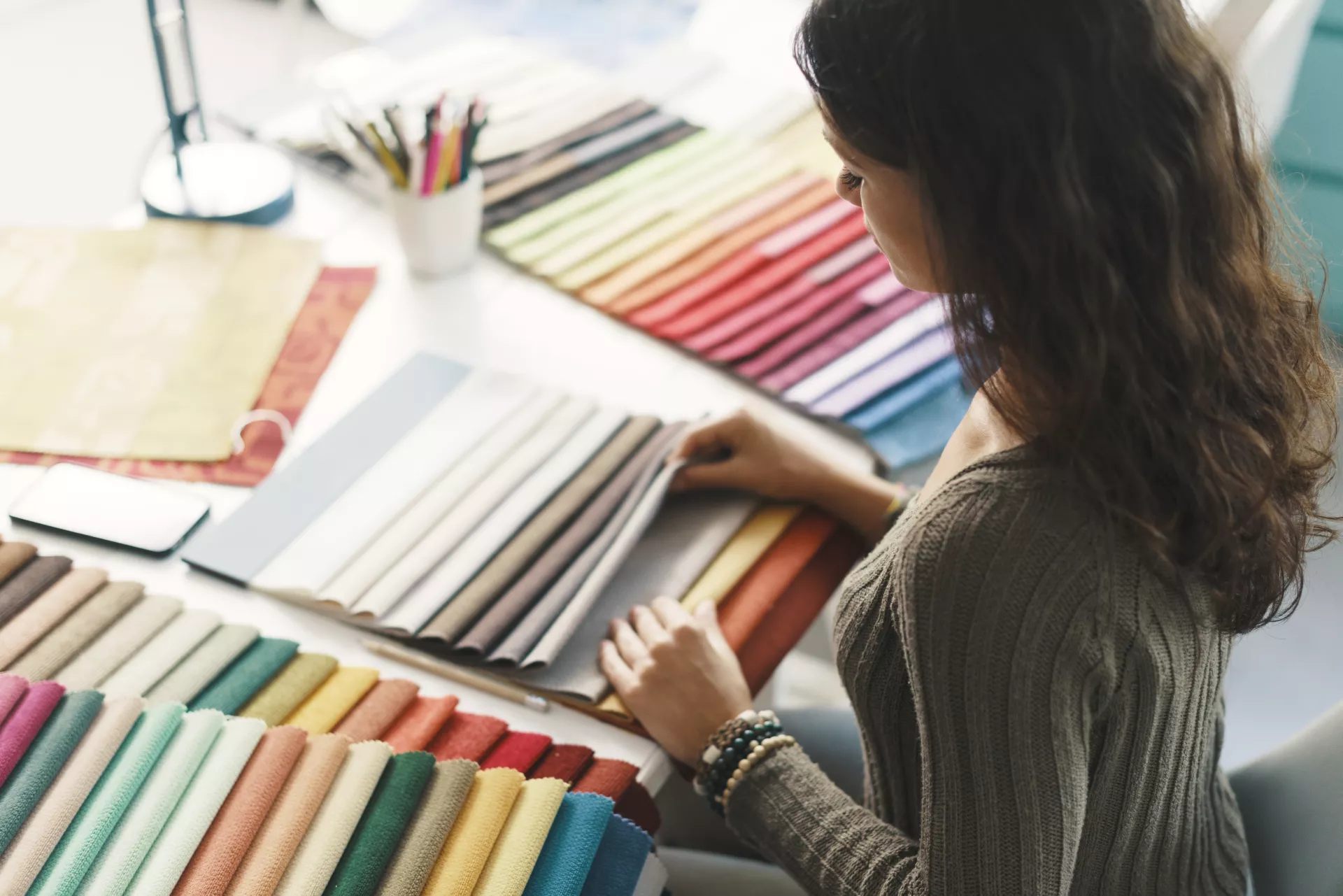 The Generic Interior Design Process: Working With A Company
Interior design companies begin by conducting a consultation. During this meeting, the team asks you about your vision and taste. They also discuss your budget, so they can curate a plan that is within your affordability. The team actively listens to what you expect from the project. Next, they move on to the second stage, design development.
Based on the information gathered during the consultation, the design team curates a comprehensive plan. This includes ideas for room layouts and color schemes. Lighting fixtures are also chosen, and the finishes for your project are proposed. You may also be provided 3D renderings to help with visualization.
Once you approve the plan, the team works towards implementation. This includes purchasing all the required furnishings, accessories, and materials. Next, they assemble and install them to bring the design project to life.
Throughout the process, the interior design team will also oversee the project to avoid problems down the lane. Amongst other factors, they make sure everything stays within budget and on schedule.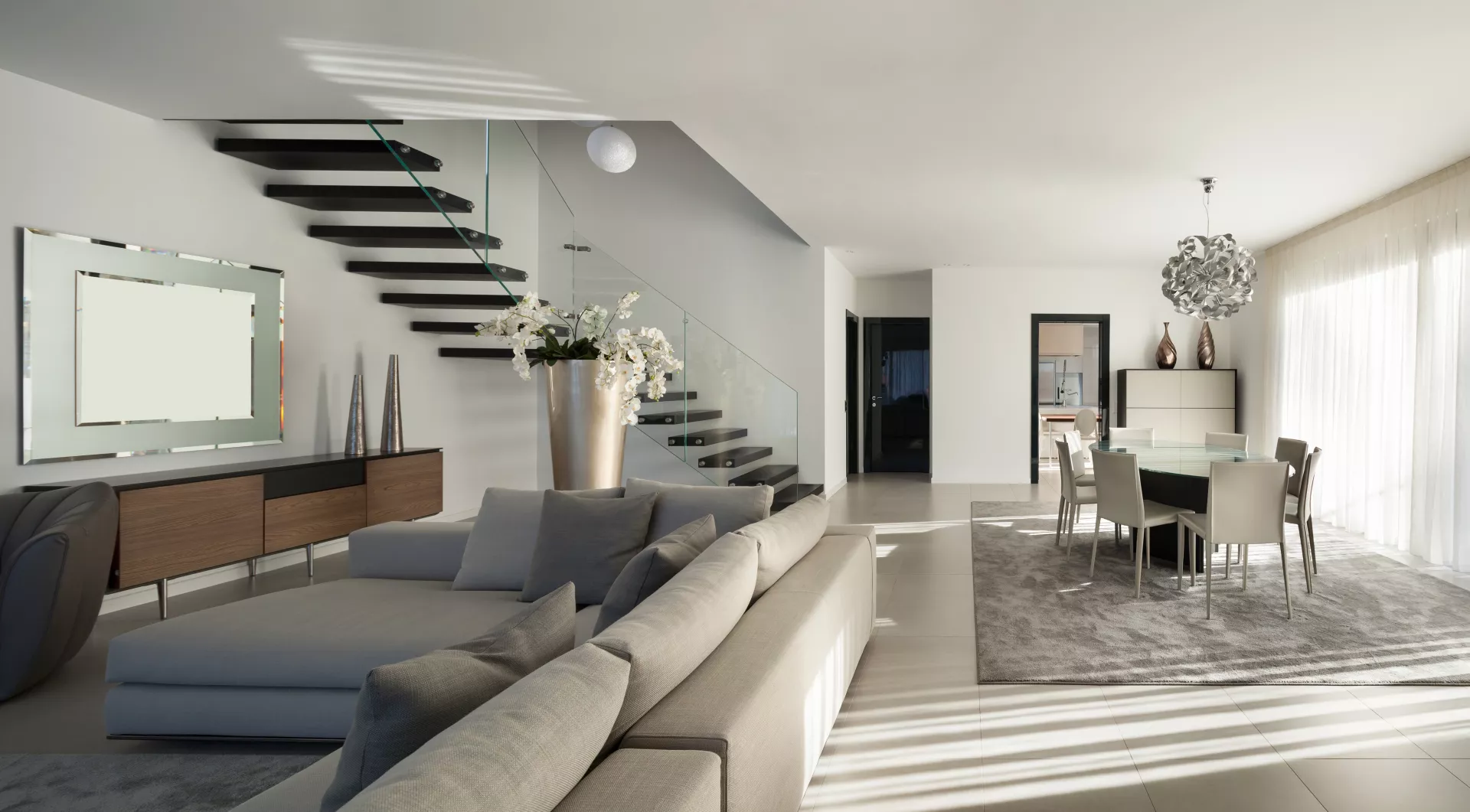 But Beware The Risks!
As with any other project, hiring an interior design company comes with its risks. Professional interior design services may get costly. You may also encounter unsatisfactory results, perhaps because of delays in the timeline or miscommunication with the team. Be sure to diligently research your options and choose a well-reputed interior design company, and you can easily minimize these risks.
Interior Design Basics: You Know It All!
There are plenty of synonymous words you will come across in the interior design field. These have little variations in meaning. Some of the top synonyms include interior decorating, home staging, space planning, and so on. For example, home staging means setting up your space to make it presentable for potential buyers. On the other hand, interior decorating refers to sprucing up your space without a formal degree/certification in the niche. But overall, they all hold similar meanings, so you will often see them being used interchangeably.
Find more information, tips, and ideas about home remodeling and outdoor living in our BLOG.