Replacing or Reglazing?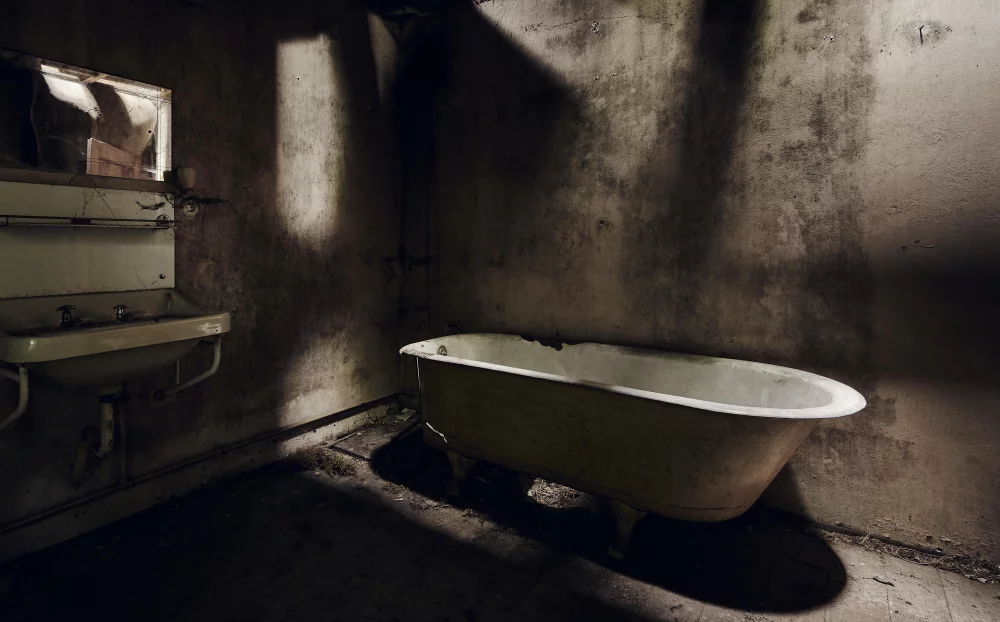 Looking at the latest bathtub designs and low-key loathing the old one you have? We bet you would love to breathe new life into your worn-out bathroom with a complete bathroom remodel.
But, the thought of spending $1-15k on the renovation is grim.
What if there was a way to restore the shine of your bathroom surfaces without spending a fortune? This blog post shares how reglazing can turn your bathroom decor around without breaking the bank.
So, let's get started!
What Is Reglazing?
In simple words:
Reglazing is refinishing your existing bathroom surfaces like the countertop, sink, bathtub, toilet, tiles, or shower.
Reglazing involves cleaning your bathroom surfaces, repairing any cracks or other forms of damage, and then applying a new finishing layer.
Doing so helps restore the shine of your bathroom components and costs as little as $480, including labor, compared to the average price of $6,500 on renovating a small bathroom.
Which Reglazing Is Most Frequently Used On Which Surface?
Depending on the surface you need revamping, there are different types of reglazing:
Bathtub Reglazing
Several techniques and materials are used for reglazing bathtubs. A spray glaze is one of the most popular due to its ease of use and suitability for all surface sizes. Similarly, epoxy is famous for being durable and ergonomic. Urethane coating allows you to change the color of your tub effortlessly.
Tiles Reglazing

Reglazing tiles can be a no-brainer if you want a drastic change in your bathroom's look. A thin, gleaming layer of enamel can turn your patterned tiles from the 70s into a pristine white that exudes elegance and looks modern.
Sink Reglazing
Did you attempt dying your hair in the bathroom, and now the sink is more colored than your head? Reglazing sink can be the answer!
With a spray-on epoxy, you can have a new-looking bathroom sink in 2-3 hours.
Countertop Reglazing
Bathroom countertops can quickly lose their shine since they are constantly exposed to moisture and harsh cleaning chemicals. A new layer of epoxy or urethane can make your counter look good as new at a fraction of replacement costs.
Fiberglass Reglazing
Many of you must have fiberglass bathtubs or shower stalls in your bathroom. The most popular material for reglazing them is a gel coat.
Closet Reglazing
An experienced professional can redo the closet's finishing if they have a melamine or laminate surface.
How Is Reglazing Done?
You can reglaze your bathroom yourself with several DIY kits available in the market or hire a professional to do it right without any error. But whatever method you choose, there are usually 4 steps for carrying out a reglazing process:
Preparation: Cleaning, sanding, and mending the surface that needs reglazing.
Apply the glaze: Avoid any drips or sags.
Drying and curing: Depending on the material, the glaze may take 2 hours to 2 days to cure.
Finishing: Any uneven areas can be buffed and polished.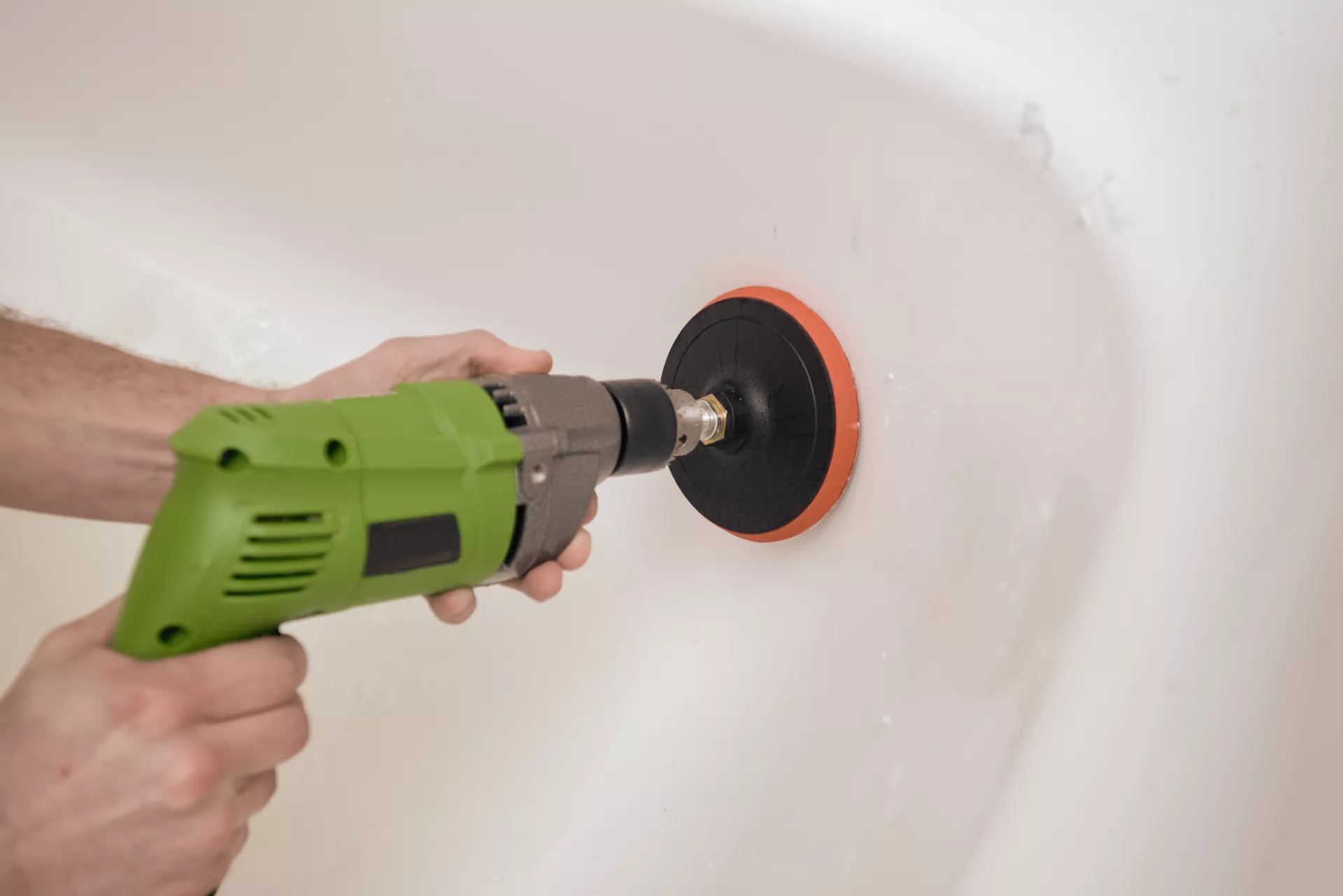 Pros And Cons Of Reglazing
Reglazing is an obvious winner when you compare it to the remodeling cost. But let's not forget that this comparison has several other aspects.
Pros
Reglazing is only coating your existing surfaces with new material. Hence, it is pocket-friendly, requires minimal invasion of your bathroom, takes only a couple of days maximum, and is reasonably durable.
You can also change the color of your entire bathroom without even replacing a nail. Plus, reglazing covers any cracks, discoloration, and other signs of wear.
Cons
Reglazing isn't permanent. It will need retouches every few years because the refinishing can wear off. Not to forget, DIYing the project can result in expensive mistakes.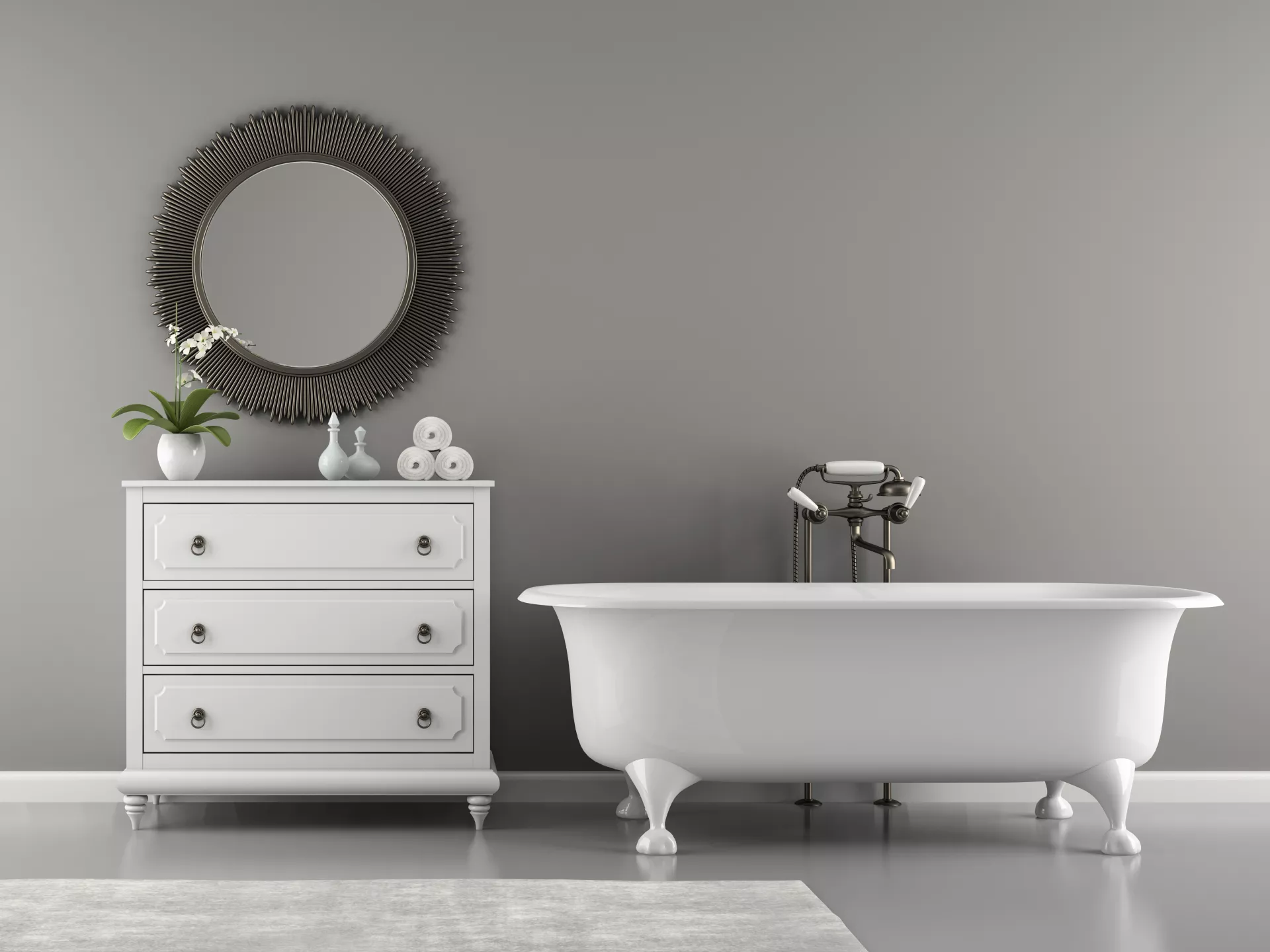 Tips To Pick The Right Bathroom Reglazing Company
Choosing the right bathroom reglazing company is vital to seamless and long-lasting results.
Start by viewing the reputation of each option near you. Pick a service provider that offers top-notch and exceptional results paired with a solid track record and positive reviews.
Move on with scrutinizing the products and techniques that each company uses, and opt for one that uses high-quality, durable materials with up-to-date and latest reglazing methods.
Transparency is equally important. Detailed written estimates with realistic timelines for completion are critical for a smooth and efficient process without any hidden costs.
Lastly, don't forget to consider availability and communication. A responsive company located conveniently and providing excellent customer service is the perfect choice.
So contact a trusted reglazing expert and get ready to embrace a fresh, rejuvenated, and inviting bathroom with the aforementioned reglazing ideas!