Types Of Tiles For Outdoor Patios: The Ultimate Guide To Choosing The Best One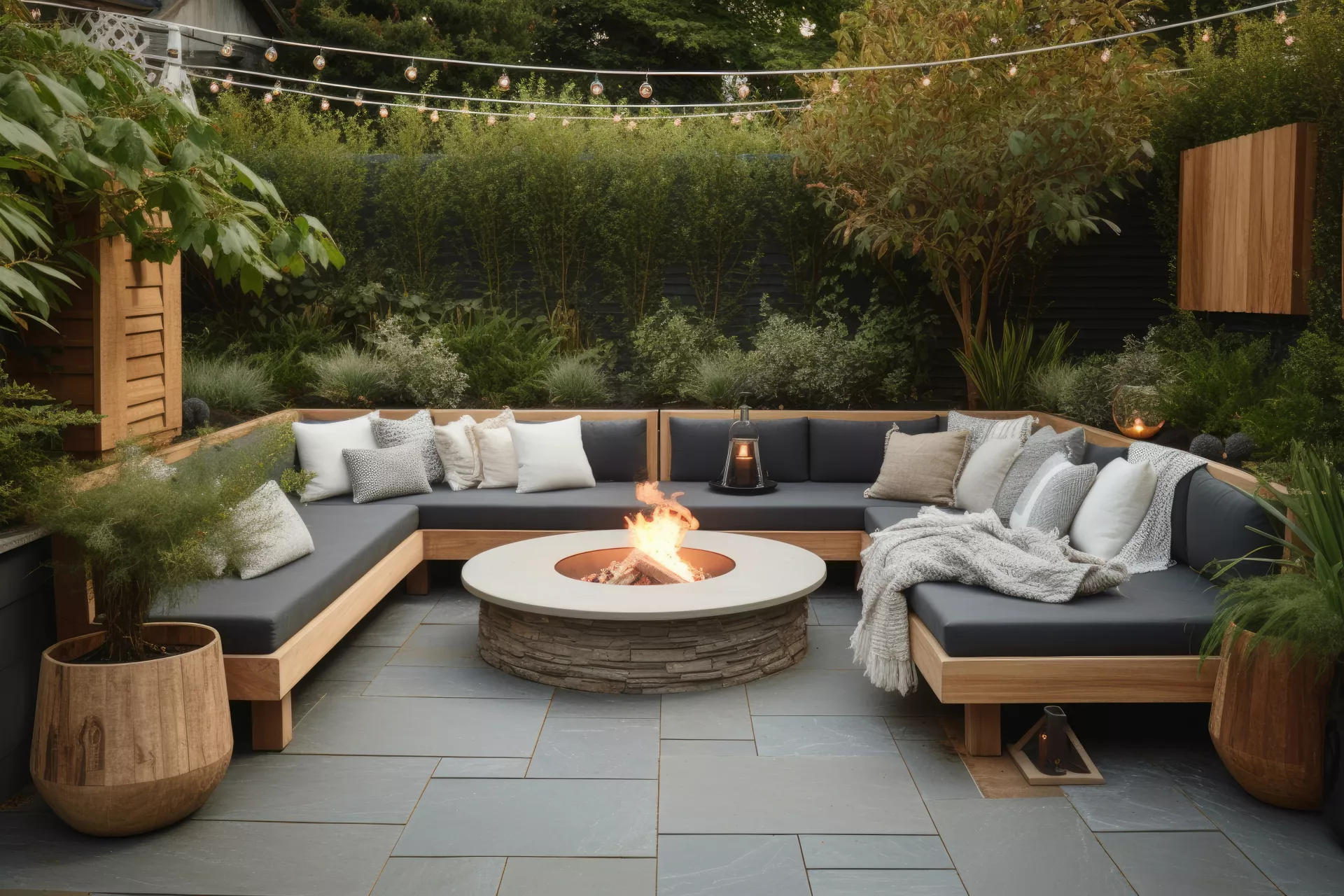 From being the heart of alfresco dining to acting as the go-to spot for outdoor entertainment, the patio is definitely your home's second living room. And at the base of it lies a well-chosen flooring finish. For example, patio tile — one of the most durable options for your outdoor spaces.
Patio tiles come in different types, and each of them has its own benefits. With so many options, choosing the one that suits your space best can be a challenge. So, we've put together a comprehensive guide on the different types of tiles for outdoor patios — read right through to learn all about them to aid your decision-making process!
Porcelain Tiles
Porcelain tiles are baked in fiery hot kilns, giving them their distinct characteristics and benefits. On the top of the list comes their durability and strength, especially for those rated for flooring use. They are also non-porous, which means cracking due to extreme temperatures won't be a problem. Additionally, porcelain tiles are less likely to absorb water and resist staining, so they can be a good choice for moist climates.
The prices of porcelain tiles vary considerably. As a rule of thumb, they are more affordable than natural stone tiles but more expensive than ceramic ones.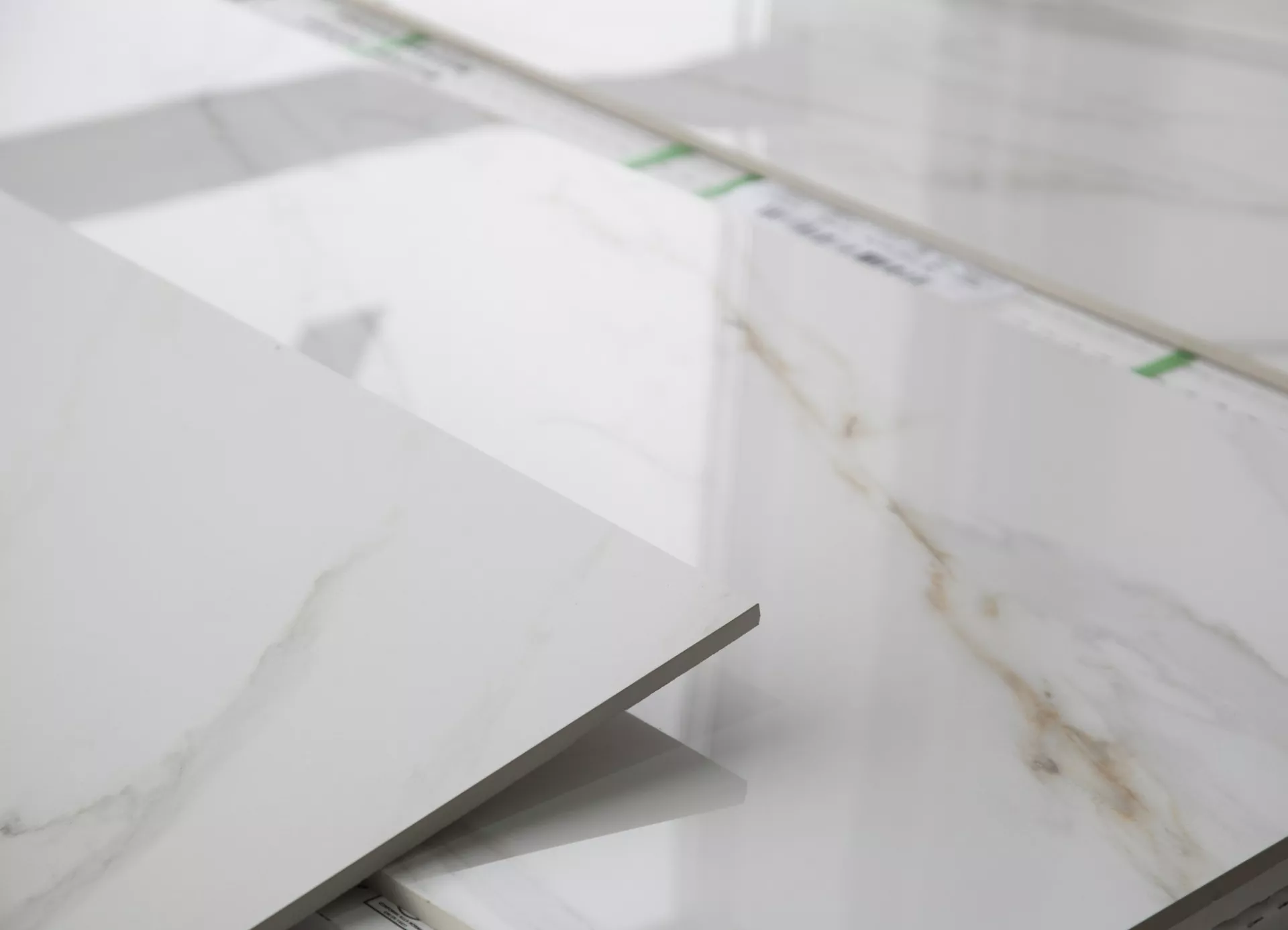 Ceramic Tiles
Ceramic tiles may also be used outdoors, provided they have a sufficient strength rating. Because these tiles are typically not as strong as other types, they are recommended for patios with light use. For example, if your patio is covered — or your exterior space doesn't get much foot traffic — you can consider using ceramic tiles.
When choosing your ceramic tile, be sure to opt for varieties that are textured. This is because smooth surfaces can have very low resistance when wet.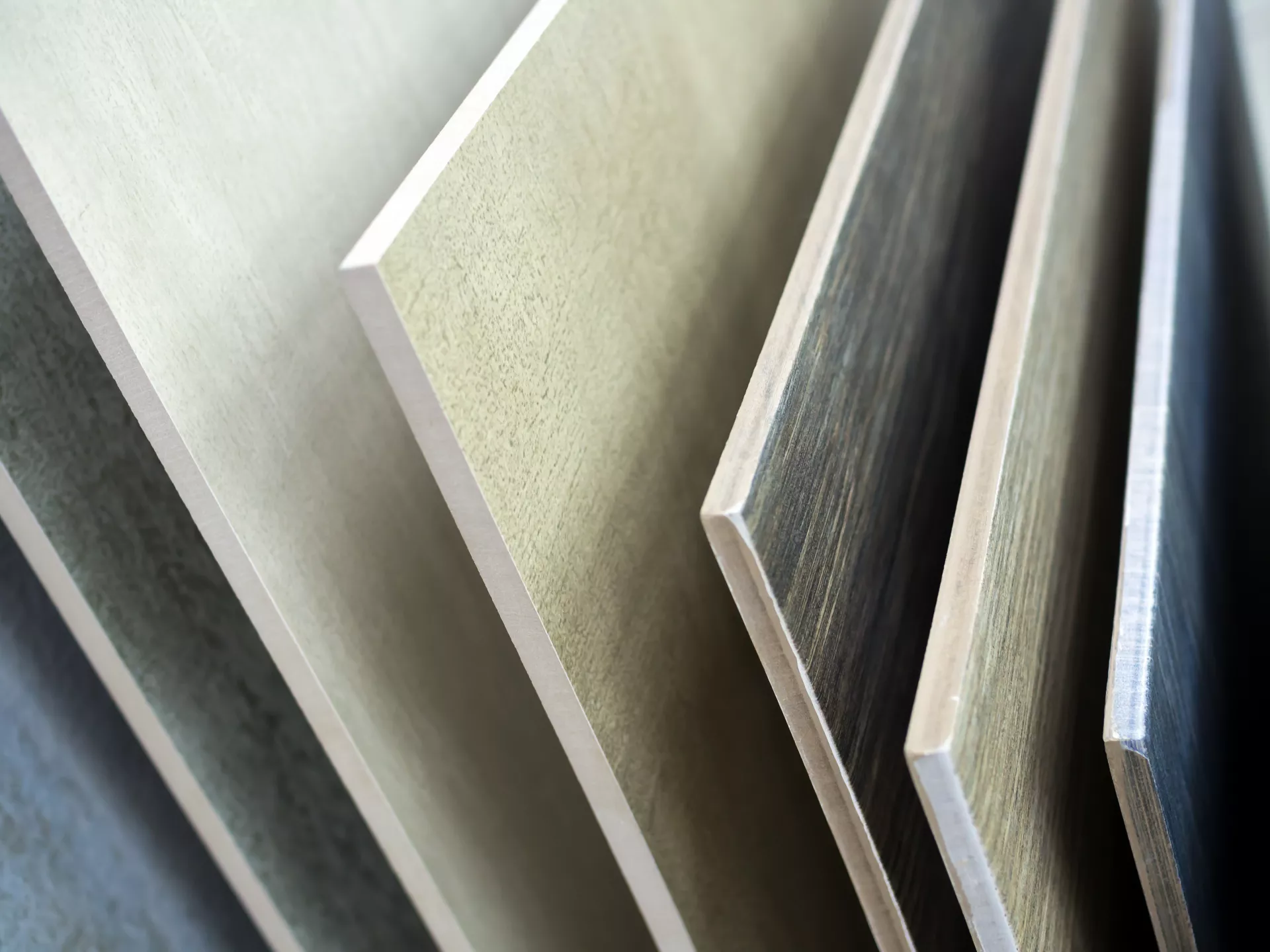 Natural Stone Tiles
Natural stone tiles include those made from slate, granite, marble, travertine, and limestone. Below, we will list the characteristics of each.
Slate Tiles:
Slate is a metamorphic rock that is hard, durable, and resistant to water. It also comes in various textures, so you can choose a rough one offering good resistance when wet. This makes it one of the top patio tiles. However, it's important to remember that slate tiles can only be installed on durable surfaces, such as concrete.

Granite Tiles
Granite is an igneous material that is tough and highly resilient. However, it is a very polished material, so it can get slippery when wet. It is also porous, which means you'll need to seal it regularly to avoid water penetration.

Marble Tiles
Marble is a granular metamorphic rock that is really durable, making it an optimal choice for patio floors. Being waterproof, it can handle moisture without molding problems. But because it is porous, you'll need to seal it annually.

Travertine Tiles
A natural sedimentary stone, travertine makes for attractive and hard patio tiles. However, its pitted surface means it can collect dirt, and polished forms can get super slippery when wet.

Limestone Tiles
Limestone is a sedimentary rock that is durable and weather-resistant. It comes in various different shades, including brown, red, and tan. But because limestone is rather soft, it can easily get chipped. Additionally, it requires regular sealing.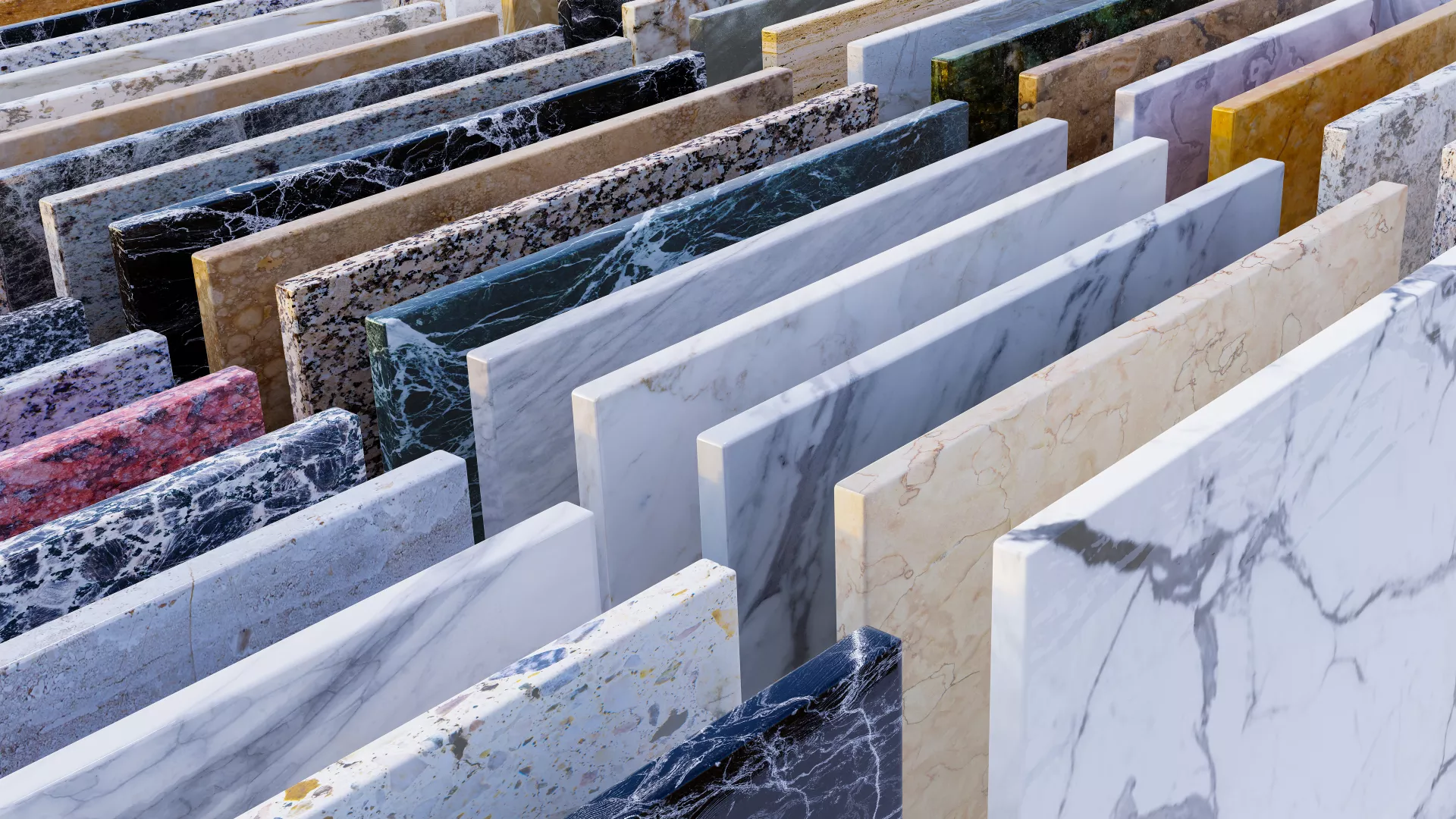 Quarry Tiles
Quarry tiles are artificial hybrid stone tiles (nope, they're not sliced from quarries) that are impervious, incredibly resilient, and strong in nature. This makes them suitable for outdoor use, especially on sunporches.
In terms of appearance, they provide a Mediterranean look. They come in a limited range of colors (red, brown, grey) as compared to ceramic and porcelain tiles. Since quarry tiles hold stains, be sure to use darker colors for outdoor use.
Pricewise, quarry tiles are similar to porcelain and ceramic.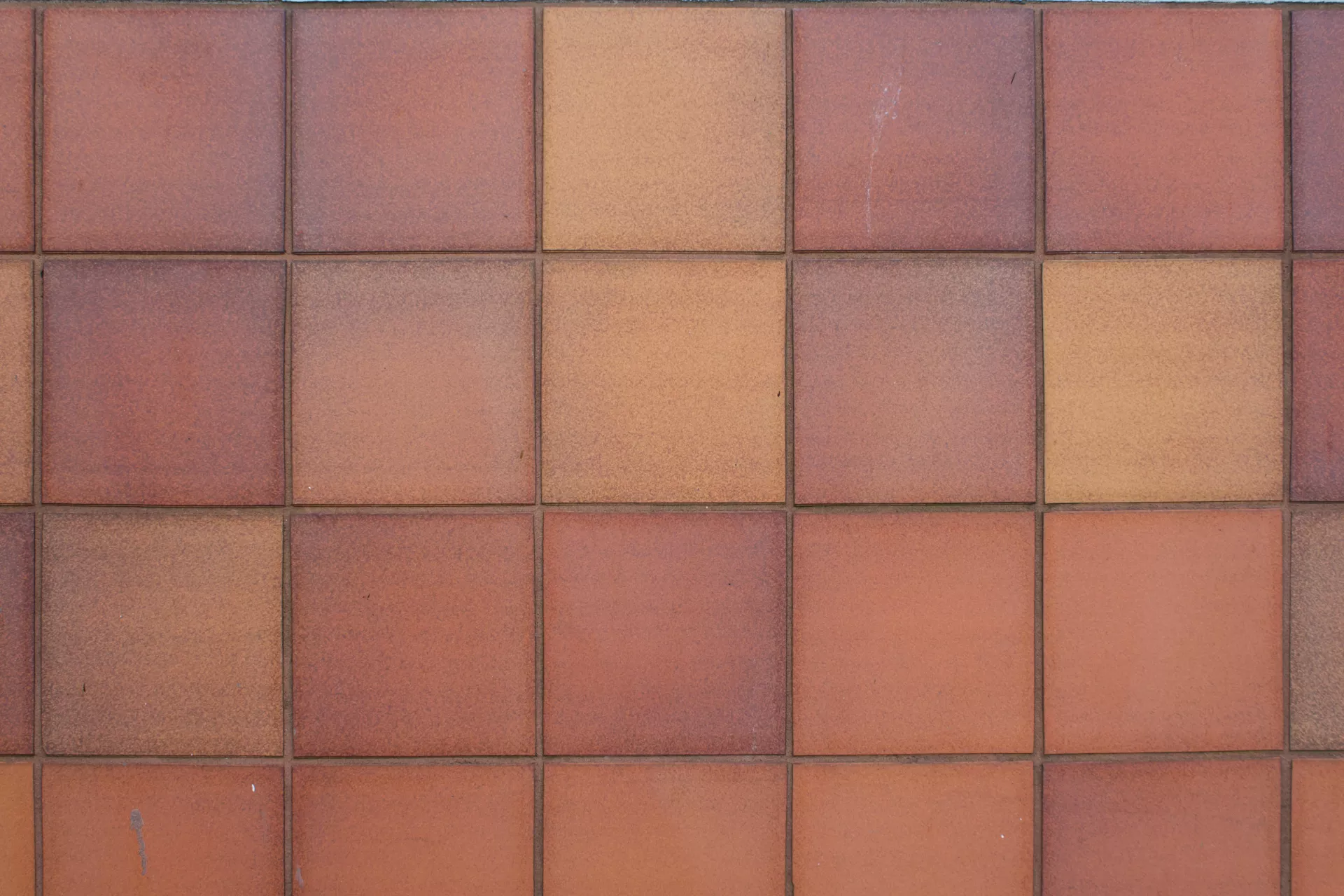 Types Of Tiles For Patio Floors: Which One Should You Choose?
The tiles you use for your patio floor depend on your specific requirements. If you're looking for incredible durability and versatility in designs (and you are willing to invest), natural stone is an excellent choice. If you're after a budget-friendly option and have a patio that doesn't get much foot traffic, ceramic tiles are the way to go. For folks living in extreme climates, the non-porous porcelain tile can be a good choice. And finally, a Mediterranean style can be achieved with quarry tiles that are also extremely durable.
No matter what option you choose, be sure to keep your patio tiles clean by cleaning them with a soft-bristled brush soaked in pH-neutral detergent solution. Because all types are moisture-resistant, that's the most care they demand.
Find more information about home remodeling in our BLOG.