9 Proven Ways To Increase Your Home's Value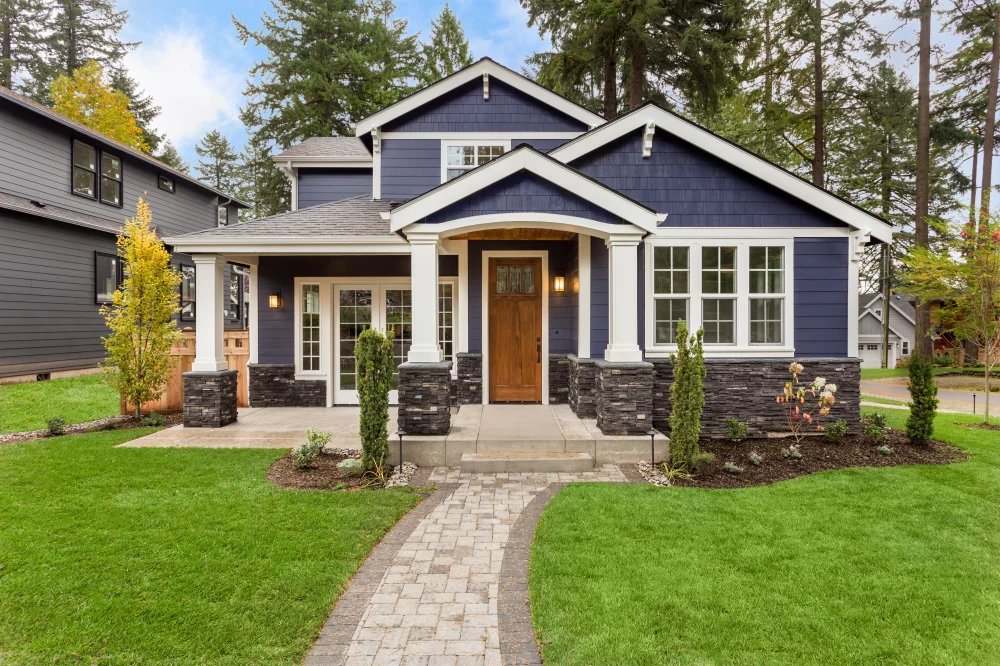 Having your own home isn't just an emotional experience — it is also a financial investment. If you take care of it the right way, your home can yield substantial profits when you decide to put it on the market.
Raises in property value depend on various factors, including the overall economy and location of your home. But, beyond these aspects, you can be more proactive in boosting your home's resale value and increase it at higher rates.
Whether you aim for greater selling prices or are simply looking to add to the value of your home, there are various steps you can take. Below, we've listed 9 proven ways to increase your home's value so you can make the most bang for your buck when you choose to sell.
Thoroughly Clean and Declutter The Space
Cleaning and decluttering your home are inexpensive (sometimes even free) ways to increase its value. A clean home creates the impression that it is well-maintained and taken good care of. This will increase the chance for potential buyers to make an offer.
Begin by reducing the number of things inside your home. That is, decluttering it. An effective way to do so is by grabbing a wastebasket and walking around your interior, looking for things you no longer need. Get rid of these, and be sure to donate the items that are still in good condition.
If you're too overwhelmed by all the mess, try to begin with a small space, such as a single drawer. When you're done, the sense of accomplishment will motivate you to proceed with the rest of the areas.
Once you've gotten rid of the mess, thoroughly clean your home — and adopt cleaning as a regular practice. Mop the floors, dust the furniture and decor, and wipe down the windows. If you're in to pay a few hundred bucks, you can also hire professionals to do the job.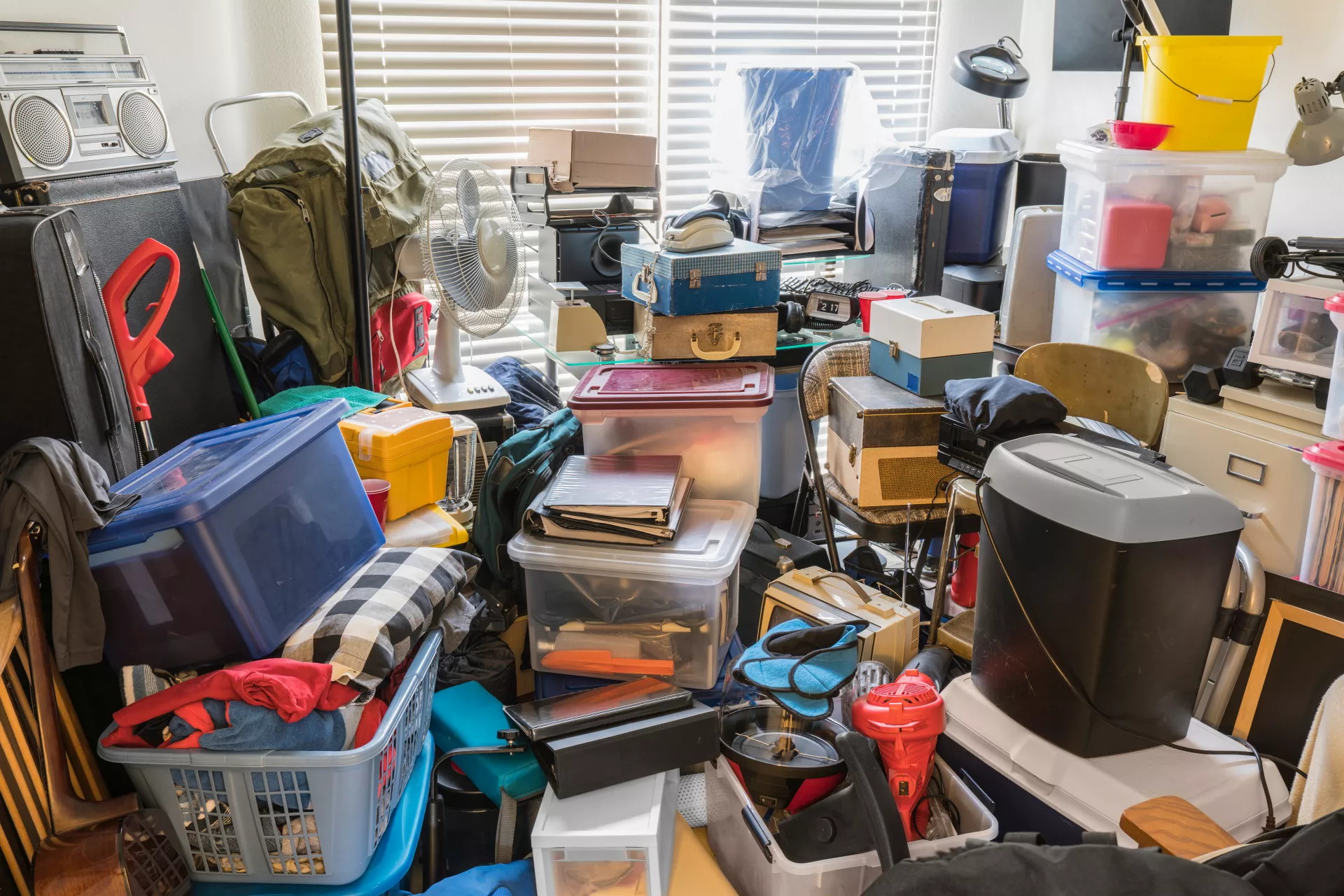 Update The Finishes
Upgrading the finishes around your home can give the space a fresh and modern feel, making it more appealing to buyers. In that regard, paint is a relatively inexpensive upgrade and instantly makes the interior feel new. So, consider applying a new coat of paint, preferably opting for neutrals, such as whites, beiges, and greys. These laid-back hues appeal to a wide market, so potential buyers will feel the space is ready to move into.
You can also consider updating the lighting fixtures to more sleek options. Changing out your front door is another way to instantly add to the curb appeal of your home — more on that below.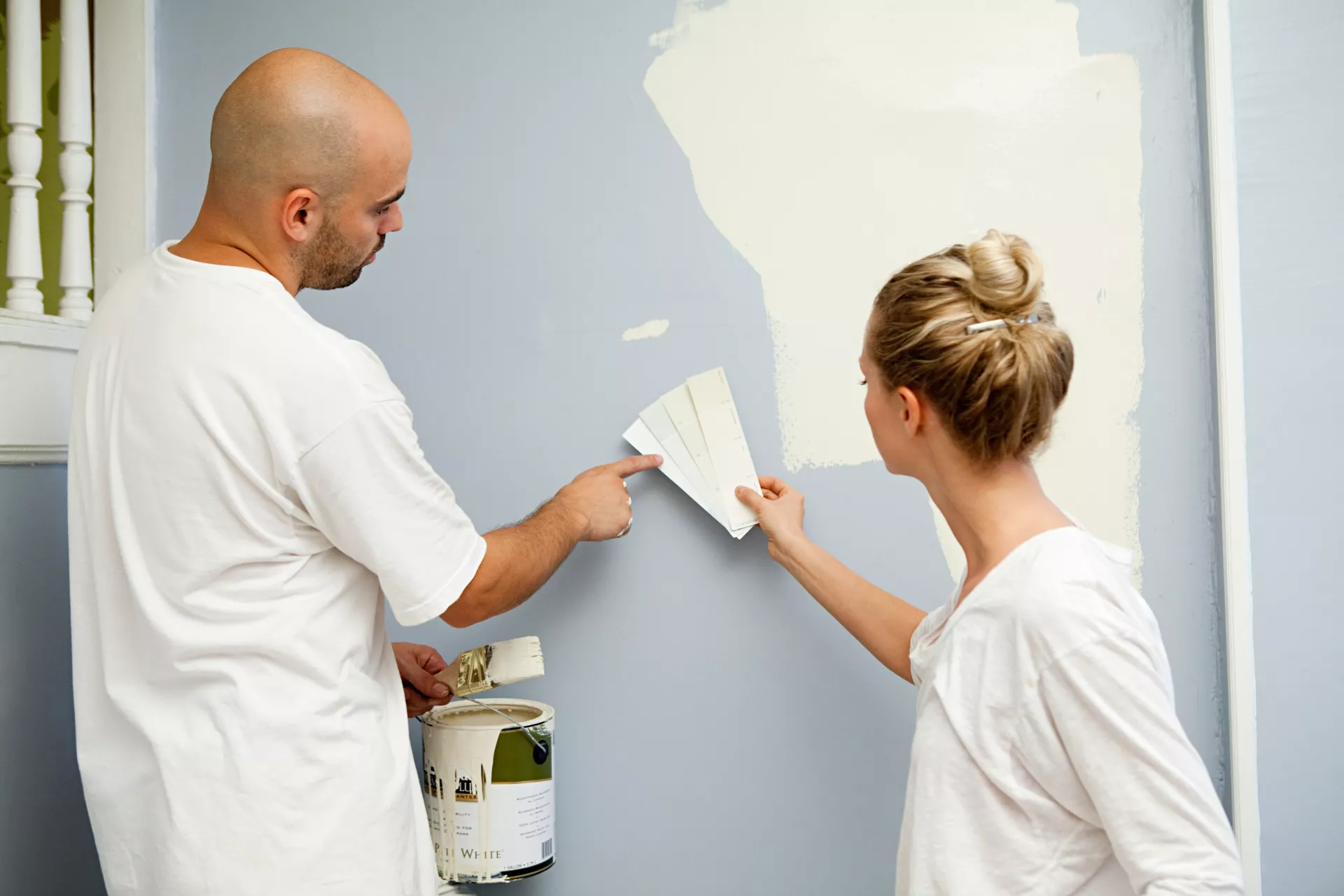 Increase The Curb Appeal
The exterior of your home plays an integral role in setting the first impression. According to studies, it can account for as much as 7% of your home's value.
Pressure wash your garage and get your windows professionally cleaned. Working on the landscape features also makes a considerable difference. Mow the lawn, and incorporate new shrubs and planters. In that regard, bright and fresh varieties of florals are a great way to catch the eye. You can also consider a new walkway. If you're willing to invest, adding an outdoor kitchen provides a great spot for entertainment during the warmer months while adding to the home's value.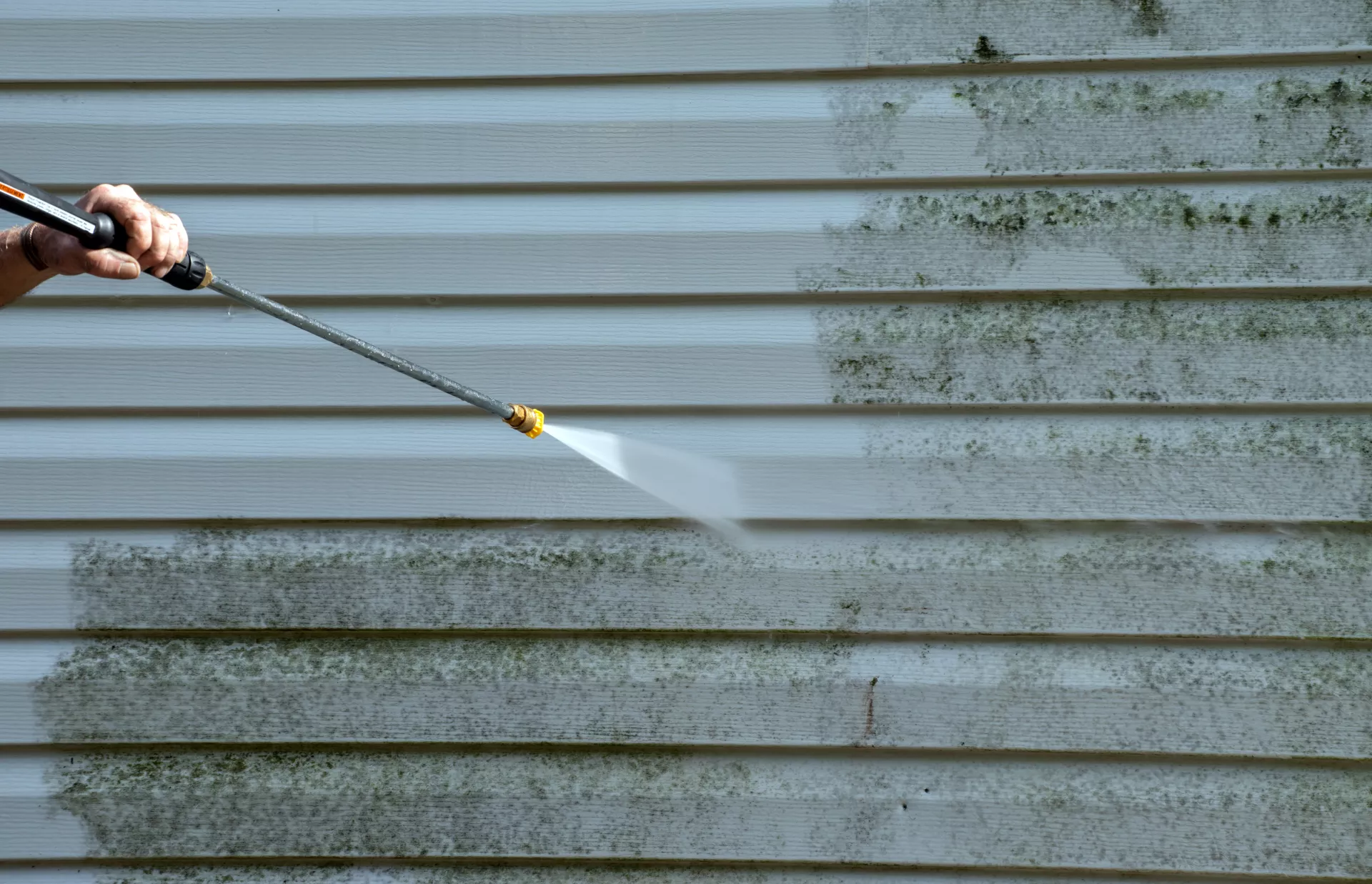 Maintain The HVAC System
Optimal heating and cooling are integral to a livable home, so focus on your HVAC (heating, ventilation, and air conditioning) system. Prevent it from breaking down by replacing the filters every season and having it checked professionally every year.
Taking care of your HVAC system means you won't need complete replacement when selling your home, which can be investment sellers usually don't recoup.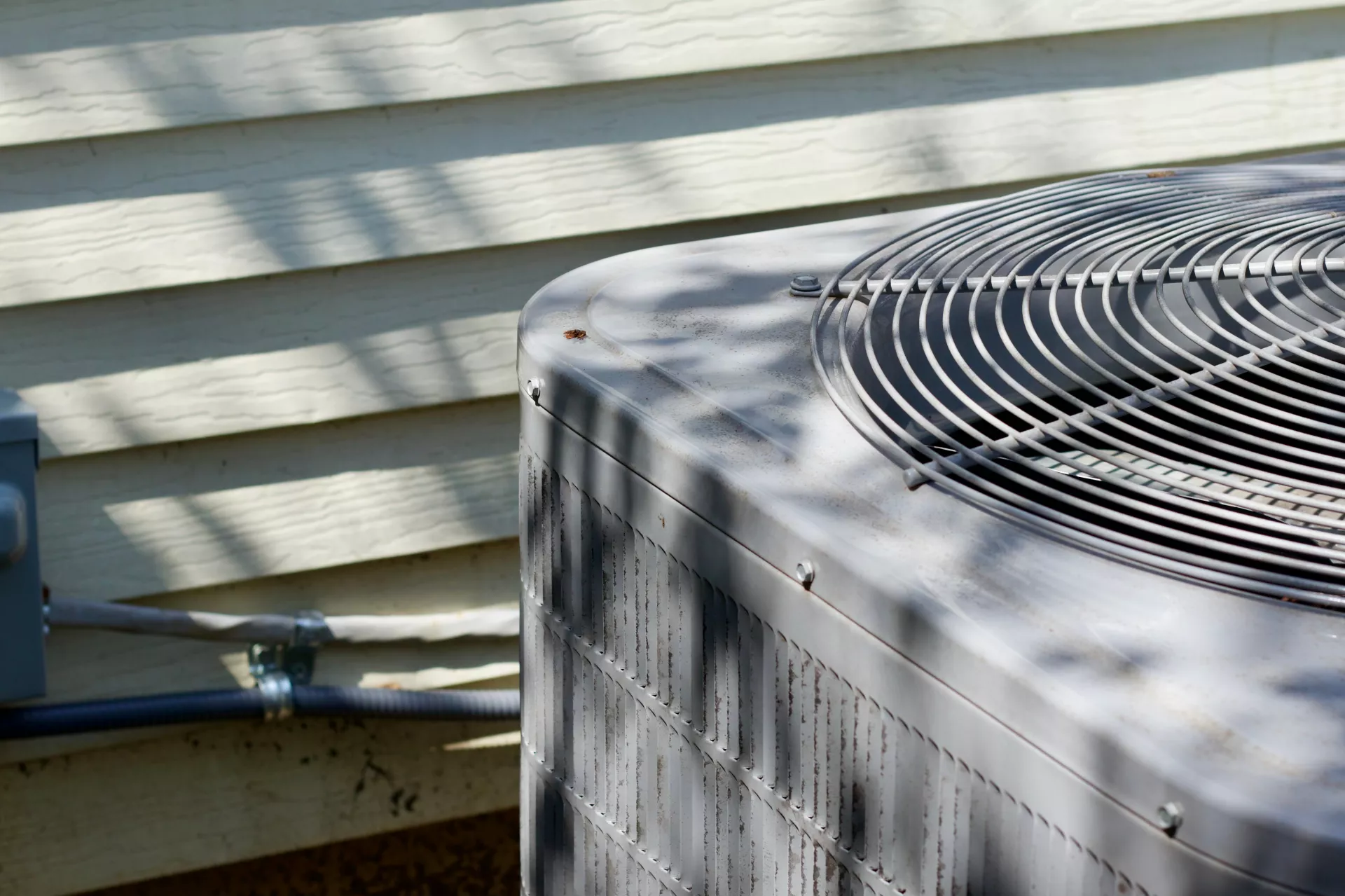 Upgrade To Energy-Efficient Fixtures
Changing out your incandescent bulbs with more energy-efficient lights is an eco-friendly upgrade. This helps save energy (and electricity bills) and is safer for the environment. Simultaneously, it makes your house more attractive to buyers who are looking for such modern and energy-efficient features in their new home.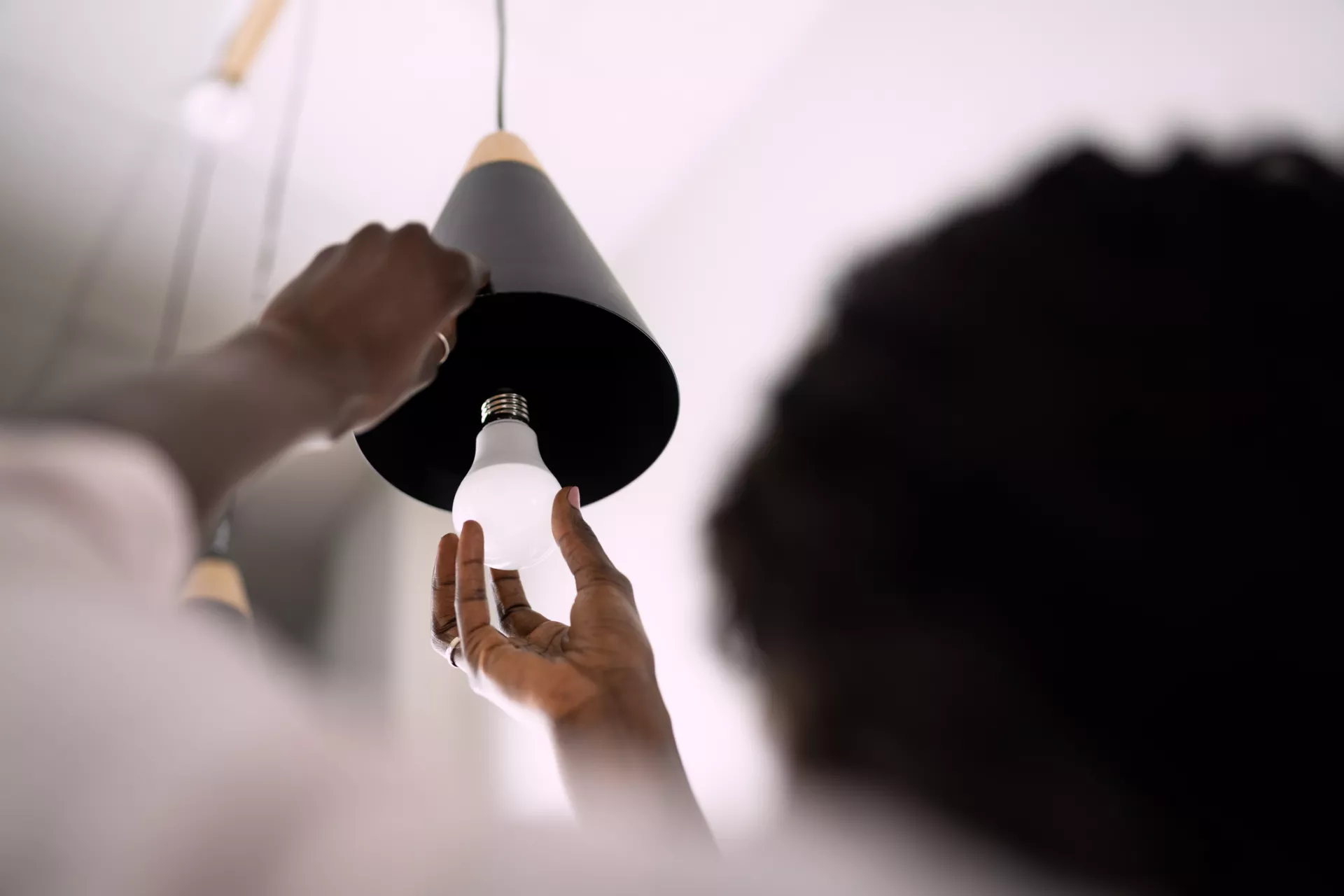 Focus On The Kitchen and Bathroom
Buyers are always looking for optimal functionality, which is why real estate agents will tell you kitchens and bathrooms sell homes. If you have a renovation budget, don't skimp on these two rooms!
As a bonus, kitchen and bathroom remodels offer 100% return on investment or even higher, depending on the finishes you choose and how much of a difference they make to your home's interior.
During kitchen renovations, replace old appliances, repaint or reface cabinets, and update the backsplash. You can also remove non-load-bearing walls to give it a more open look and install a kitchen cabinet. For the bathroom, replacing the faucets and showerheads and a fresh lick of paint can do the trick. Installing a new sink and vanity, as well as replacing the tiles, can go a long way!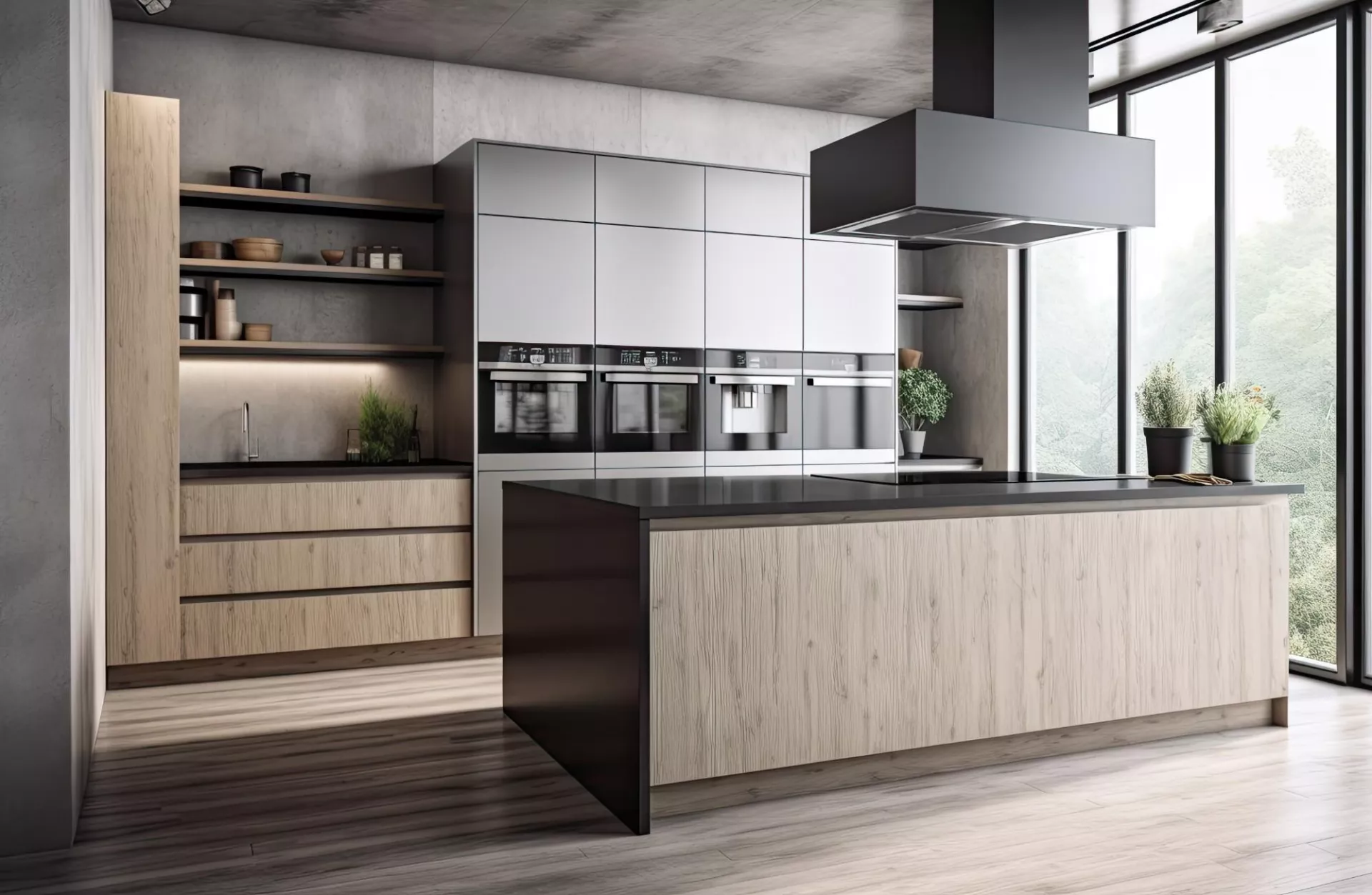 Say No To Carpets
If you have worn-out carpets, you should get rid of them to improve your home's value. This is also important if they use bold hues (other than neutrals) and are in areas other than the bedroom(s).
If you have hardwood floors, amazing! If you don't, consider vinyl plank and laminate flooring. These are budget-friendly options, appeal to buyers, and are also easy to install for ambitious DIYers looking to cut down on installation costs.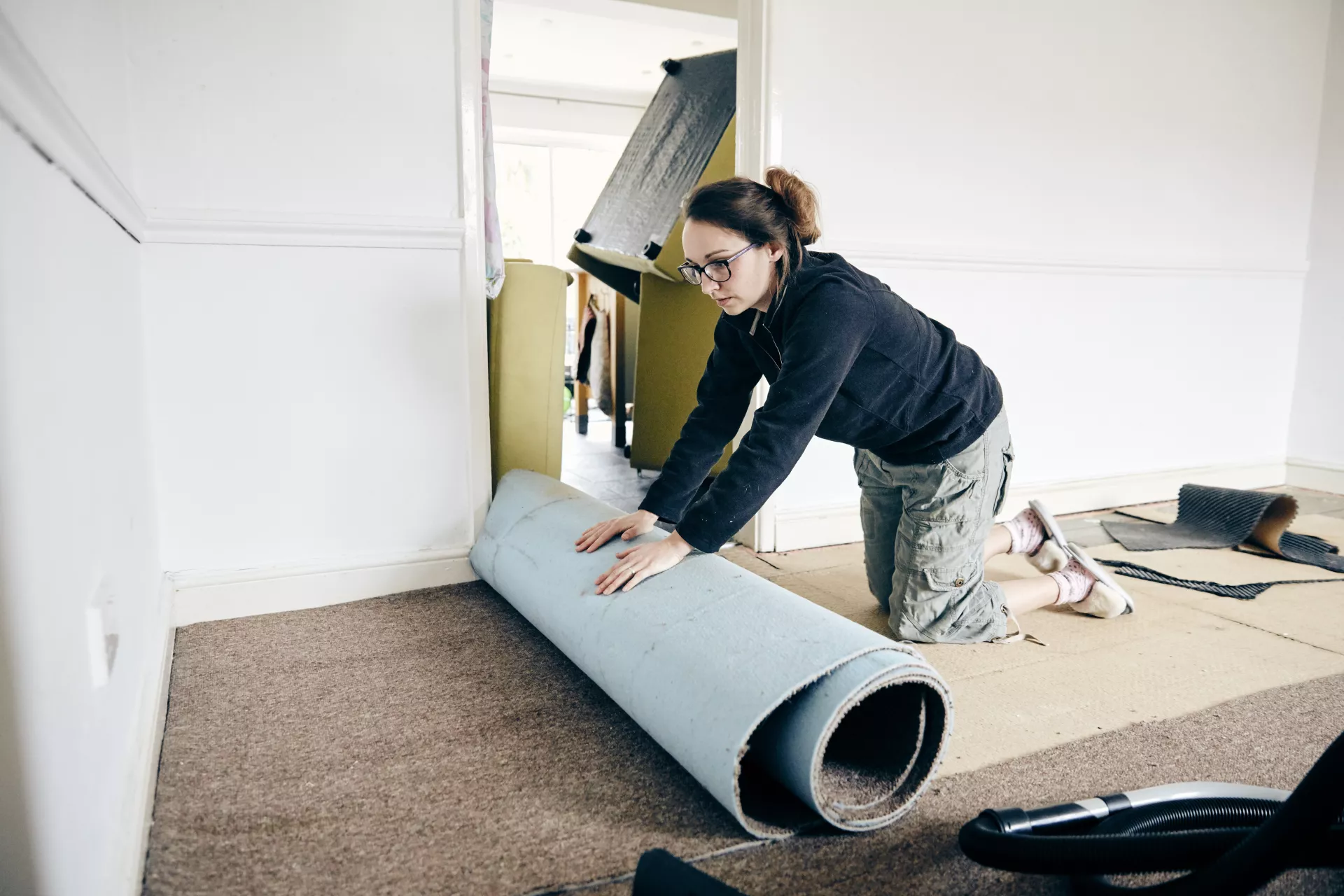 Finish Any Unfinished Room(s)
Unusable room is a turnoff for buyers. So, make sure all rooms in your home (including the basement) are finished and ready to use. This doesn't necessarily mean a heavy-duty makeover. Simple tricks like putting up drywall, cleaning the floor and adding an area rug, and tossing in a few furnishings can make a space look livable.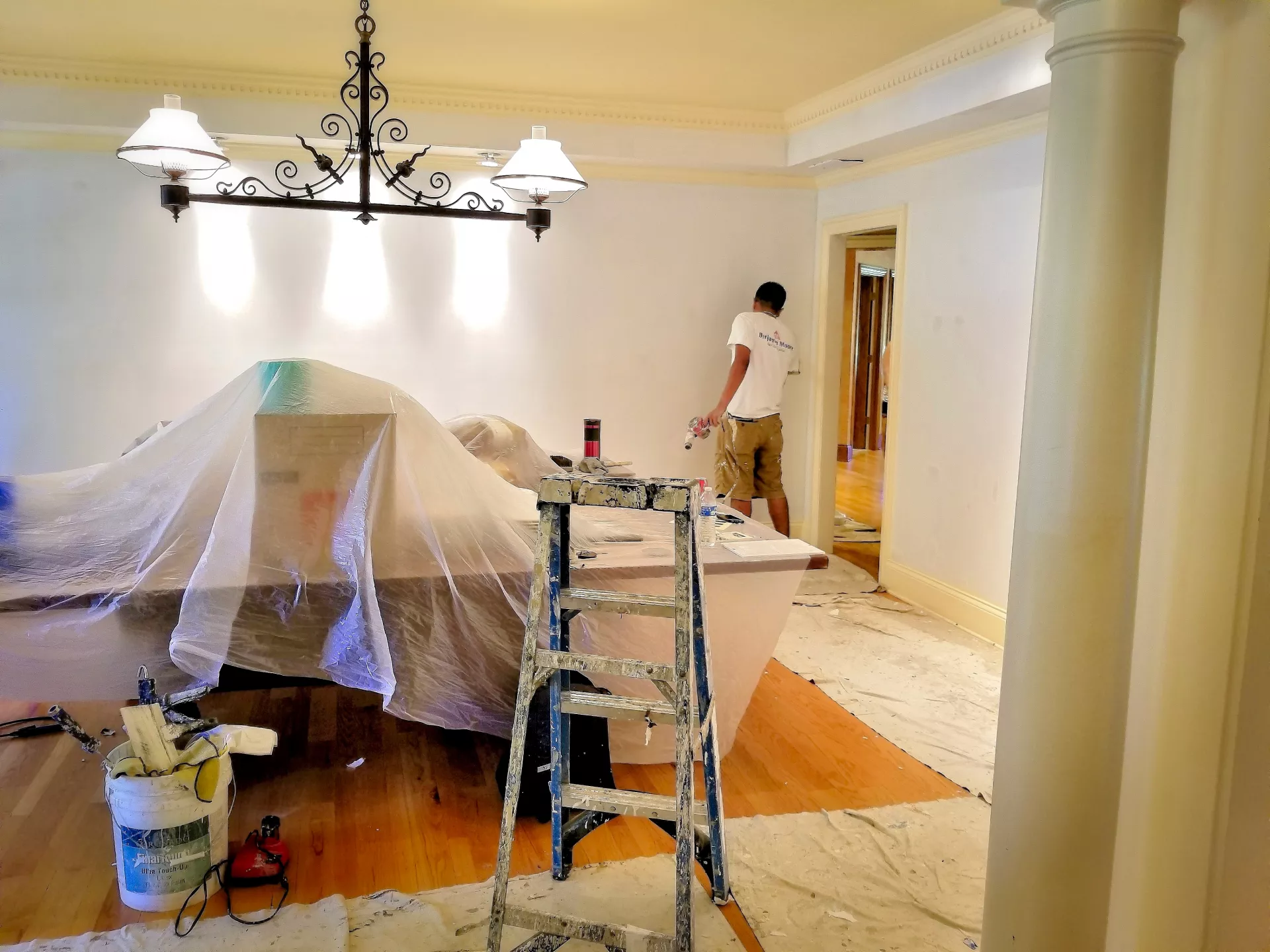 Freshen Up The Ambiance
A stinky home is a big deterrent for buyers. So, don't let odors accumulate in your interior. Two important steps to take are banning indoor smoking and cleaning up after your pets (especially keeping the litterbox fresh). If bad smells have already seeped into the walls and flooring, you can get an ozone treatment for your home.
If you're willing to go the extra mile, consider scenting your home. From room sprays to stone diffusers, there are multiple ways to achieve the purpose. Before choosing scents, be sure to research the ones suitable for each room. For example, relaxing fragrances like lavender work well in the bedroom, while sharp citrus-based scents help mask lingering odors in the kitchen.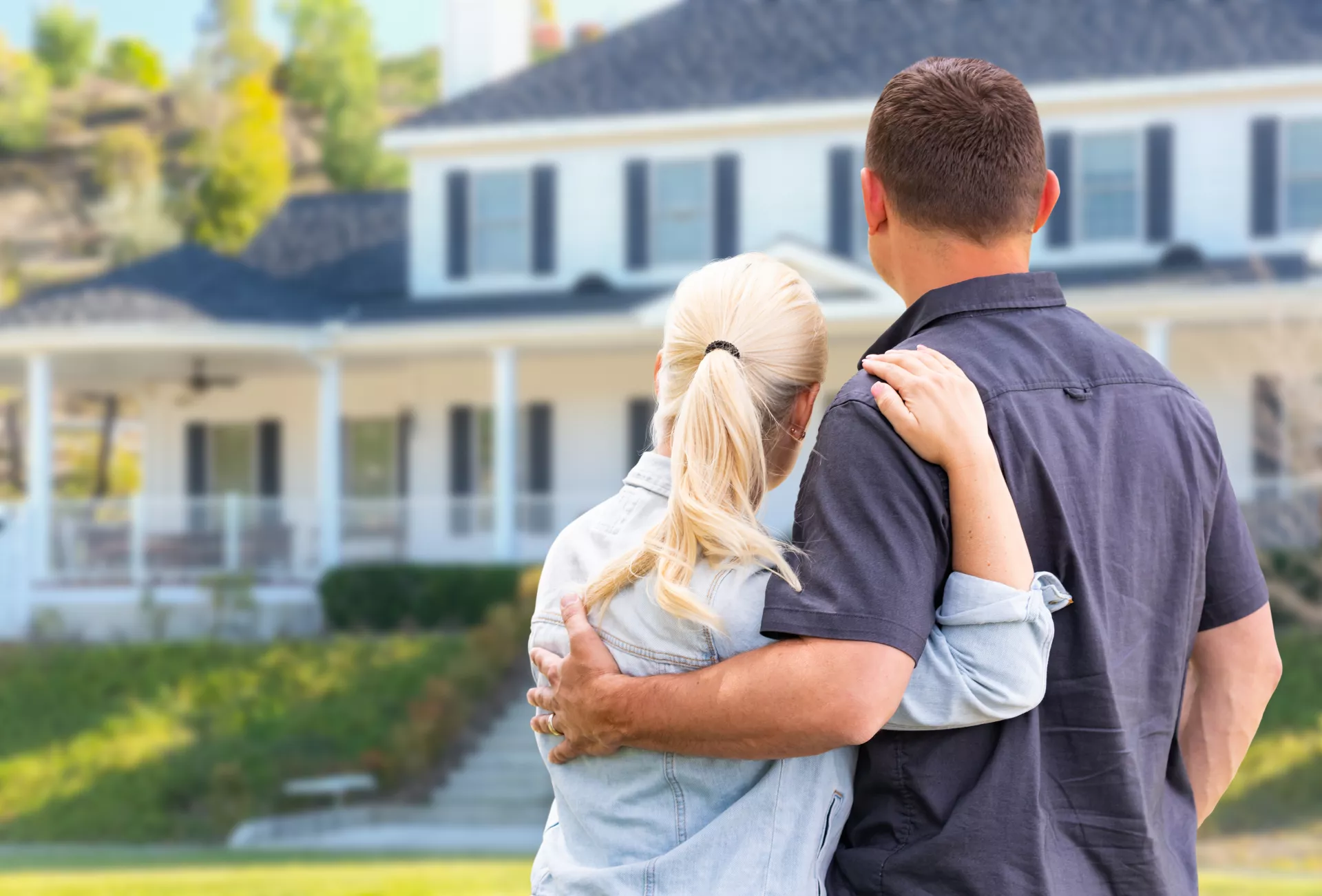 Final Words
While increasing your home value, let your budget guide you. If you have an open budget, major upgrades, such as kitchen and bathroom remodels are a good option. If you hope to stay light on the wallet — or are putting your home on the market soon — you can opt for quick and easy upgrades, such as a fresh lick of paint and appliance replacements. Whatever the case, the above-mentioned 9 ways are sure to increase your home's value, so you can snag higher prices and potentially faster sales!
Find more information about home remodeling in our BLOG.